Gujarat is the big city is north of India,and it is a big industry city. However,there is no Optical Brightener manufacturers in gujarat, but optical brightener sells very good,sucj as optical brightener OB-1,OB,FP-127 etc.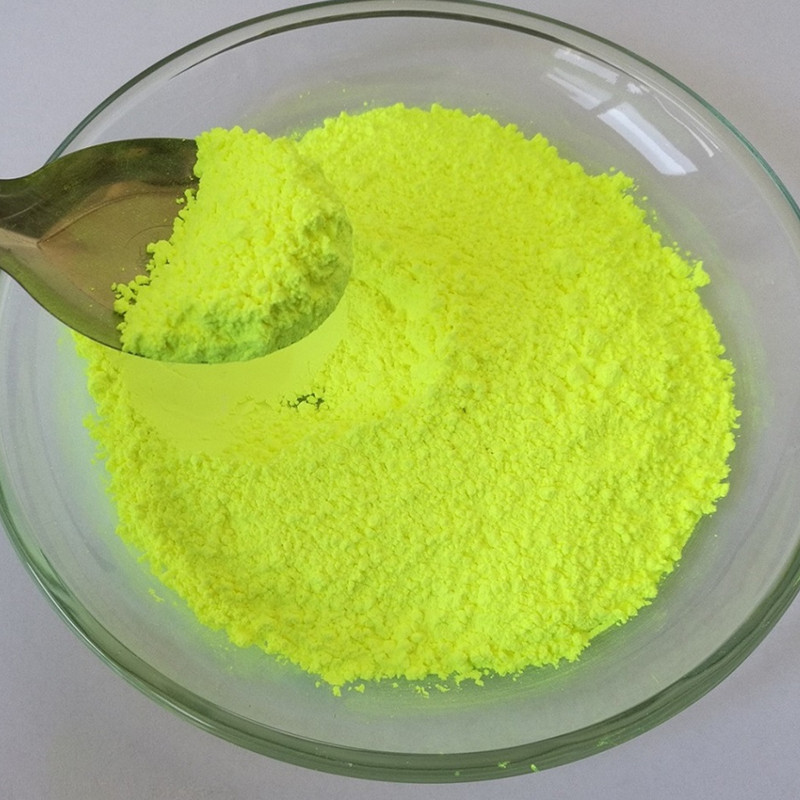 Optical Brightener OB-1 is kind of plastics additives can absorb UV light then emit visible blue light to reduce the
yellowish and make the products more white.It mainly used in whitening of polyester and plastic, as well in whitening of
Nylon during polymerization,also used in ABS, PS, HIPS, PA,PC, PP, PET,EVA, PVC, etc.
China Optical Brightener OB-1 for master batches is very popular in the market,it is different from powder optical brightener ,it is granule with better dispersity and good for dustfree enviroment.
Product Name:Optical Brightener OB-1
Chemical Name:2.2'-(4.4'-diphenol vinyl) dibenzoxazol
CAS No.:1533-45-5
C.I. No.:393
Molecular Formula:C28H18N2O2
Molecular Weight:414
Technical Index:Appearance:yellowish green powder
Melting Point:357~359°C
Purity:≥98.5%
Recommend Dosage:200-500g per 1000kg material
Package:10KG/25kg per fiber drum with 450kg or 500 kg or 675kg/pallet
Optical Brightener OB-1 produced from China only,but world wilde use it to make master batches,then the optical brightener
masterbatches and compound are used in the plastics industry.