PVC pipes have a wide range of applications, especially drainage pipes. They will be exposed to the sun for a long time, so it will turn out to be yellow color. If the brightener is used improperly, it will be particularly easy to yellow. Brightener CBS-127 has weather resistance. It can last for several months, so how to choose a special brightener for PVC pipes?
Brightener CBS-127 must first be added to increase the whiteness of the base color of the PVC pipes. Titanium dioxide is a white pigment and is widely used in plastic pipes. It is also a very good light shielding agent. Rutile type (R type) titanium dioxide has a relative density of 4.26 and a refractive index of 2.72. It can reflect or refract most of the visible light, and can completely absorb ultraviolet light with a wavelength less than 410nm. It has good heat resistance and weather resistance, and has a strong effect of shielding ultraviolet rays. One of the important raw materials for the weather resistance of pipes, it also has the effect of inhibiting the dehydrochlorination of PVC and delaying the decomposition of PVC. However, due to its high market price, some profile factories have reduced the amount of titanium dioxide to 3.6 parts or even more in order to reduce costs. Less, and some calcium powder types will be added, which greatly reduces the weather resistance and whiteness value of the pipe.
At this time, it is necessary to add a special brightener CBS-127 for PVC pipes.
This is a fluorescent brightener specially used for PVC plastic products. Compared with some other brighteners on the market, it has the following advantages:
It has a good effect of improving whiteness, and has a good effect of improving brightness for plastic products, whitening white, brightening and brightening colors.

The addition amount is relatively small, which can save a part of the production cost and reduce the pressure of the factory.

It has excellent anti-aging while whitening and brightening, improving the weather resistance of the product, anti-aging and sun resistance, and improving the product use time.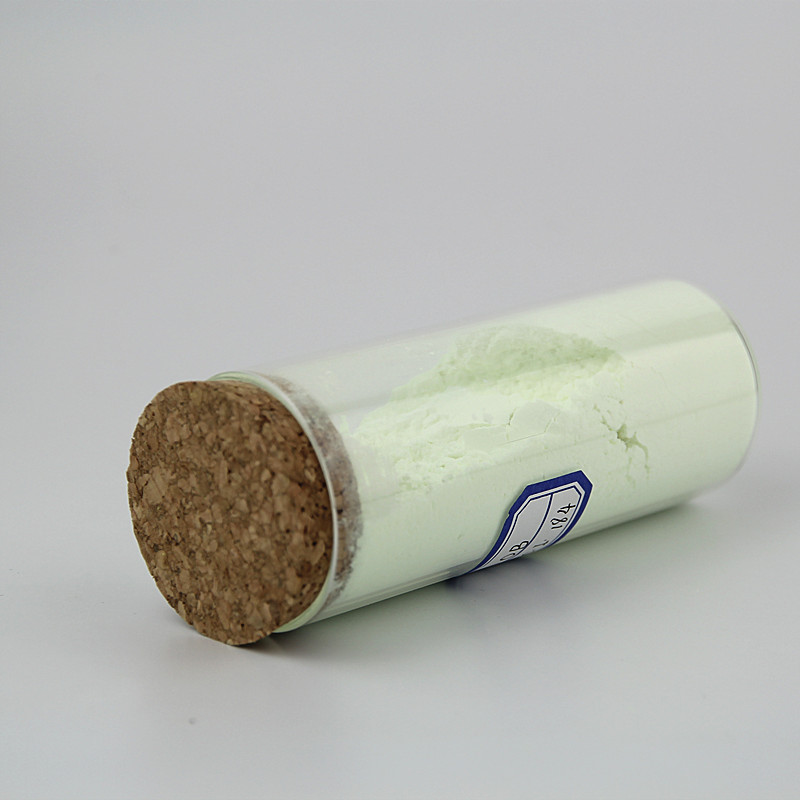 Product Name:Brightener CBS-127,Fluorescent brightening agent FP-127
Chemical Name:1,1'-biphenyl-4,4'-bis-benzoxazole
CAS No.:40470-68-6
C.I. No.:378
Molecular Formula:C30H26O2
Molecular Weight:418
Technical Index:
Appearance:slight yellow powder
Melting Point:219-221°C
Purity:≥99%
Maximum UV Spectrum Absorption:359nm
Uses:Mainly be used in whitening of plastics such as PVC,PS,ABS,TPR,etc.