Recently, Why the prices of plastic chemical products including fluorescent brightening agent raised one after another?
It turns out that the plastics chemical industry is implementing "dual control" in response to national policies. The "dual control" energy consumption dual control system refers to the dual control system of total energy consumption and intensity. The total energy consumption and intensity control targets are set according to the administrative regions of provinces, autonomous regions, and municipalities, and local governments at all levels are supervised and assessed.
So, which provinces and regions has this "dual control" system affected? The National Development and Reform Commission directly named nine provinces and regions in their regular press conferences: Qinghai, Ningxia, Guangxi, Guangdong, Fujian, Xinjiang, Yunnan, Shaanxi, and Jiangsu. The energy consumption intensity of 9 regions in the first half of the year did not fall year-on-year but increased. The state requires these regions Measures such as production suspension, production restriction, and power restriction must be implemented.
In response to this, Qi Yusong, deputy director of the Jiangsu Provincial Department of Industry and Information Technology, took the lead to say that energy consumption has risen instead of falling, and the main reason is that key energy-consuming companies use energy in disorder and in violation of regulations. He mentioned that it has been less than four months since the end of the year. If you want to reverse the situation, you must adopt unconventional means to complete the target task at the end of the year.
Therefore, the raw materials factory and some models of fluorescent brightening agent production plants have been affected, and the price has jumped by 10%-30%. Among them, the fluorescent brightening agent FP-127, which is more affected by it, even appears to be in short supply.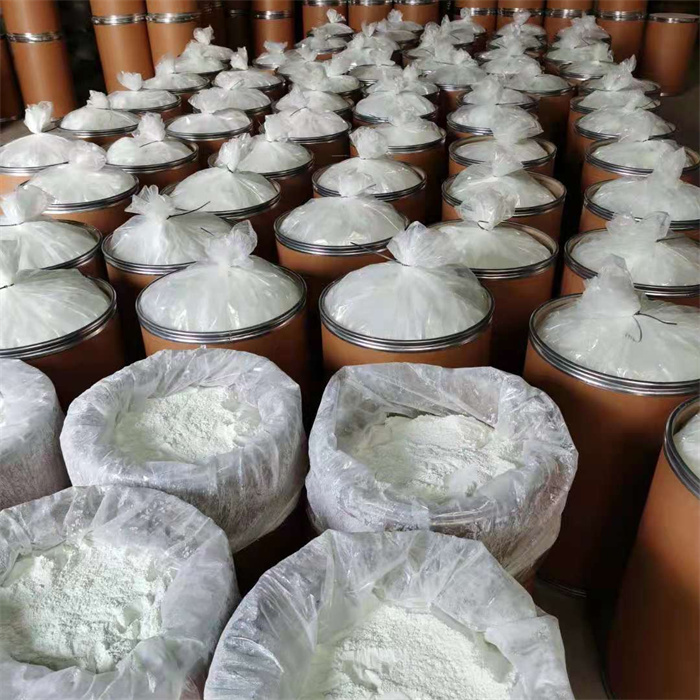 Then let's know more about fluorescent brightening agent FP-127.
Product Name: Fluorescent brightening agent FP-127
Chemical Name: 1,1'-biphenyl-4,4'-bis-benzoxazole
CAS No. :40470-68-6
C.I. No. :378
Molecular Formula:C30H26O2
Molecular Weight :418
Technical Index :
Appearance:slight yellow powder
Melting Point:219-221°C
Purity:≥99%
Maximum UV Spectrum Absorption:359nm
Uses:Mainly be used in whitening of plastics such as PVC,PS,ABS,TPR,etc.