Optical brightener KCB is mainly used for the brightening of synthetic fibers and plastics, and has an obvious effect of increasing the beauty of colored plastic products. It is widely used in EVA (ethylene/vinyl acetate copolymer) and is the first type of Optical brightener in sports shoes.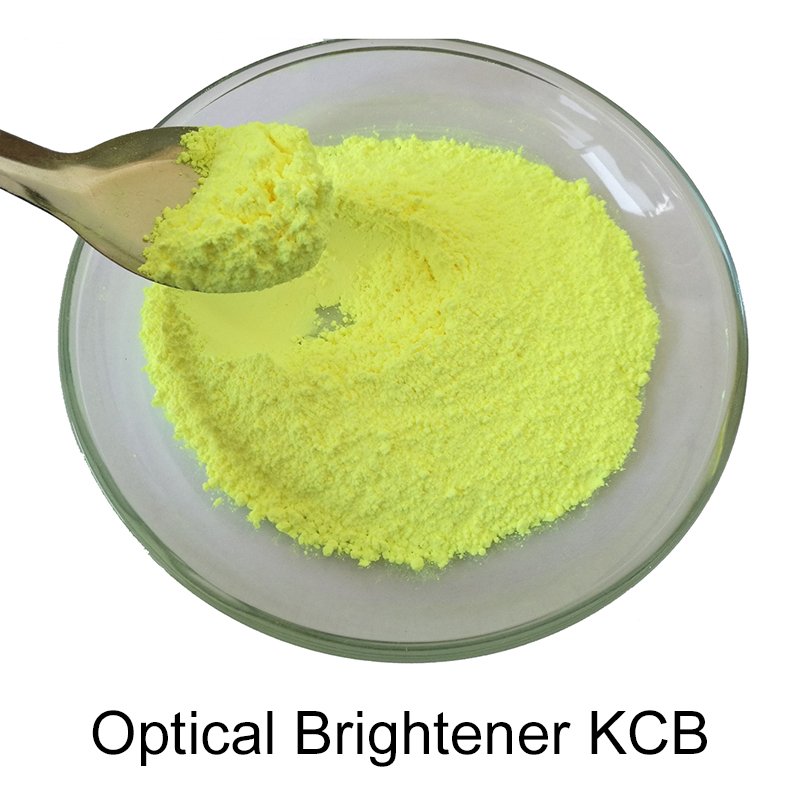 Product Cate:Optical Brightening Agent KCB For Plastic
Product Name:Optical Brightener KCB
Chemical Name:1,4-Bis(2-benzoxazoly)naphthalene
CAS No.:5089-22-5
C.I. No.:367
Molecular Formula:C24H14N2O2
Molecular Weight:362
Properties:Comprehensive application field, good compatibility with all kinds of plastic, excellent stability under all kinds of climate.
Appearance:yellow crystalline powder
Melting Point:210-212°C
Purity:≥99%
Maximum UV Absorption Spectrum:370nm
Optical brightener KCB Uses:
mainly be used in whitening of synthetic fiber and plastic products, especially good at whitening of EVA.
We are a professional manufacturer and supplier of optical brightener KCB. We supply high quality optical brightener KCB products.