What is Odor Remover?
Plastic Odor Remover also named as deodorizers or deodirant, which are products designed to eliminate unpleasant odors in plastic materials. These deodorizers work by Adsorpting and Chelating the molecules that cause bad smells, leaving the plastic material odor-free.
How the plastics unpleasant odor created?
In the production, many products are made from recycle plastic, the recycled plastic may have a particular odor due to its repeat processing.
Also, during the plastic manufacturing process, some chemicals may be added to improve the material's properties, which could create an unpleasant odor.
In such cases, plastic deodorizers provide an excellent solution to control and eliminate these odors effectively.
What Are the Benefits of Using Deodorants for You?
Apart from improving the air quality in plastic manufacturing plants, offices, and residential spaces, plastic odor remover also play a critical role in improving the business environment. The bad smell from plastic materials can lead to an unfavorable impression of the business and affect the overall customer experience.
Furthermore, plastic deodorant are environmentally friendly, making them a suitable option for businesses that prioritize sustainability. They do not contain harmful chemicals that can harm the environment, and they can be safely used without causing any harm to human health.
In conclusion, plastic deodorizers are essential products in the plastic manufacturing and recycling industry. They work efficiently to eliminate unpleasant odors, improve air quality, and promote sustainable practices. As the demand for plastic products continues to increase, it is crucial to adopt eco-friendly practices that help mitigate the adverse effects of plastic waste on the environment.
Product Name




Odor Remover/Deodorant

Appearance




White Powder or Liquid

HS CODE

3307490000

CAS No.

61790-53-2




Product Item&Application

Odor Remover RT-17

Dosage: 0.1-0.5% Melt R:>130°C Odor:with flower fragrance


Mainly used in the materials is very strong odor from Gasoline, pesticide,detergent, Chemical bucket, Rubber

Odor Remover RT-567

Dosage: 0.1-0.5% Melt-R:>110°C Odor:with flower fragrance


Mainy used in Masterbatches ,PP, PE, PVC, EVA, Rubber,Paint etc.

Odor Remover RT-10126

Dosage: 0.1-0.5% Melt-R>180°C Odor:Odorless.

Used inMasterbatches, PVC, PP,PE, ABS. Especially good performance for the transparent products, or the material smell is not strong,if the odor is strong,suggest to add more dosage.




Dosage

When in use, the user mixes the deodorant with the raw material as evenly as possible according to his own production conditions. The better the mixture, the better performance. Generally speaking, the higher temperature, the more obvious deodorization effect.


It is suggested that after granulation, it should be placed for 24 hours before baking and comparing to detect odor and VOC.

(Note: For other special application deodorants, please consult with the sales personnel for details.)




Package

25KG are packed in one kraft paper bag with inner PE bag. It should be stored in a clean, ventilated, dry place with storage period of 12 months.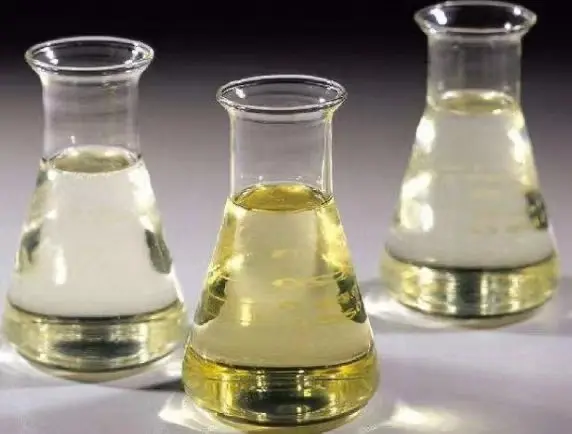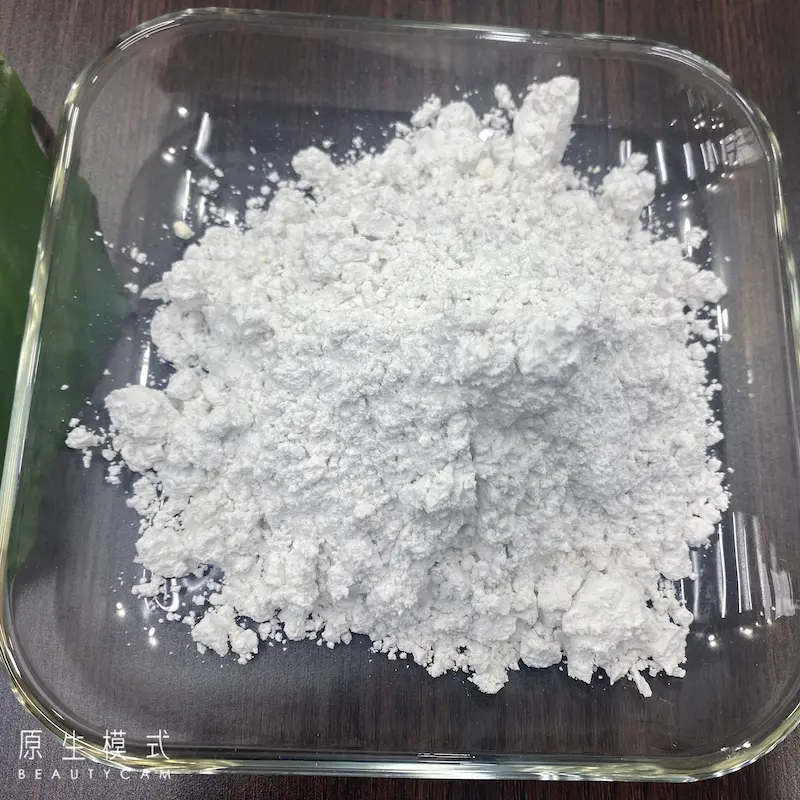 Odor Remover for recycle plastics dosage
The specific amount of plastic deodorant varies depending on the quality of recycled plastics, the brand, model, and use environment of the plastic deodorant. The following is an example of some common plastic deodorants to illustrate their usage:
Activated carbon deodorant: In general, 0.1% to 1% activated carbon deodorant per kilogram of plastic can achieve a good deodorizing effect.

Molecular sieve deodorant: depending on the use environment and the type of plastic, its dosage generally ranges from 0.1% to 1% per kilogram of plastic.

Acid-base neutralizing deodorant: the dosage is generally between 0.1% and 0.5% per kilogram of plastic.

It should be noted that the specific dosage should be comprehensively considered according to different product types, production processes, use environments and other factors, and used accurately according to the instructions provided by the plastic deodorant manufacturer. Using too much deodorant may affect the physical properties and environmental performance of the product, so it should be used strictly according to the recommended dosage. If you are purchasing and experimenting plastic deodorant, you can contact our factory and provide free samples for your experiment.