Optical brightener is a kind of color conditioning agent, which has the effect of brightening and brightening. It is widely used in many fields such as paper making, textile, detergent and so on. There are about 15 basic structure types of fluorescent whitening agents and nearly 400 structures. Optical brightener for detergents are one type of Optical brightener. At present, there are two types of Optical brightener allowed to be added to laundry detergents in my country: stilbene-based biphenyls (such as CBS, etc.) and double Triazine amino stilbene. Although there are differences in the production of detergents between China and Egypt, they are also similar.
washing powder & Laundry detergent raw material:
Optical brightener CBS-X 351
Active agent (anionic/nonionic surfactant compound)
Softener (sodium citrate, sodium metasilicate, etc.)
pH adjusters (alcoholamine compounds, sodium hydroxide, potassium hydroxide, methanesulfonic acid, etc.)
Co-solvent (ethanol, ethylene glycol, glycerin, etc.)
preservative
Fragrance
water
Toner
washing powder & Laundry detergent step
1. The working principle of the Optical brightener CBS-X is to absorb the invisible ultraviolet light in the light and emit visible blue light. After being superimposed with the yellow light emitted by the fabric, it complements to form white light, which increases the white light emitted by the fabric, which can be felt by the naked eye. The white fabric becomes bright white obviously, this is the bright white effect. As the yellow light emitted by the fabric decreases and the white light increases, the naked eye can also perceive the fabric that complements the yellow color (such as: pink blue, pink, pink purple, etc.) to become more vivid and bright, this is the brightening effect .
2. For daily-wearing white and colored clothes, most of them add Optical brightener CBS-X in the finishing stage of textile dyeing and finishing, which can improve the brightness of the fabric and offset the yellow-gray tone of untreated fabrics, thereby making white cotton cloth and white polyester cotton cloth Brighten and brighten, so that the colored cotton or polyester-cotton cloth that needs to be supplemented with blue light can obtain the specific requirements of the color. Therefore, in fact, most clothing materials themselves contain Optical brightener CBS-X.
3. However, the Optical brightener CBS-X in the clothes will be lost during the process of wearing and washing, which will cause the white clothes to turn yellow, and the colored clothes will no longer be bright. Adding an appropriate amount of fluorescent whitening agent for laundry detergent to the laundry liquid can supplement this loss, play a role in color conditioning, and restore the original whiteness of white clothes, and make colored clothes more vivid, making the clothes bright as new.
4. Therefore, the addition of Optical brightener CBS-X to the laundry detergent can not only wash the clothes, but also adjust the color of the clothes, which is a very important laundry aid.
Africans like to wear white clothes, so the amount of detergent is very large, especially Egypt, as the second largest country in Africa, the import volume of Optical Brightener FB CBS-X 351 is also very large.Our company Raytop Chemical is professional Optical Brightener FB CBS-X 351 for washing powder & Laundry detergent manufacturer, now want to expand Egypt market, if the detergent chemical distributors or detergent factory is interested in our products, kindly pls let us know freely.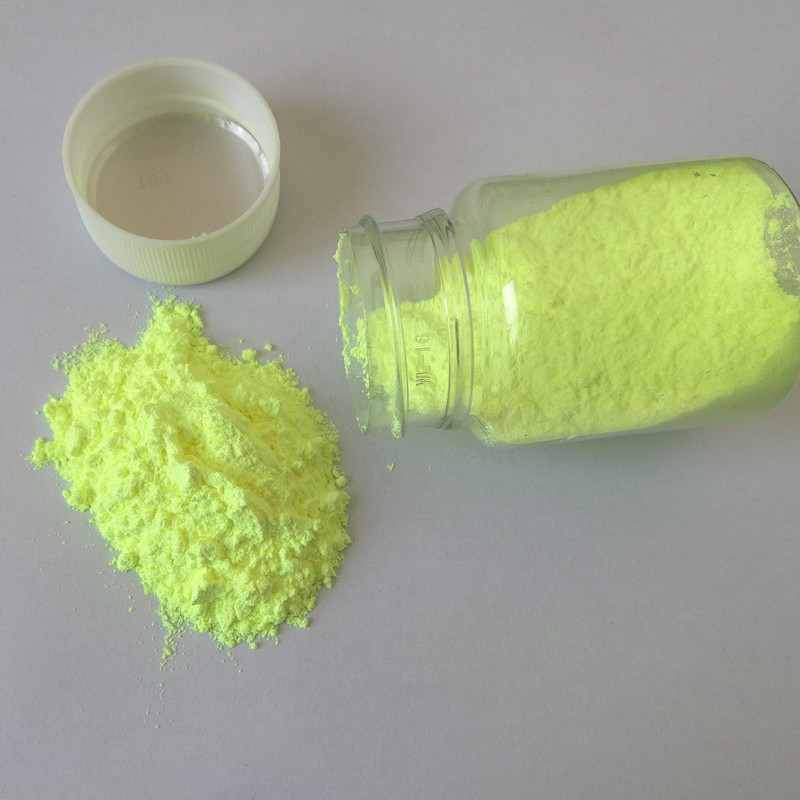 Optical Brightener FB CBS-X 351 Technical data sheet:
Product Name:Optical Brightener FB CBS-X 351
CAS No.:27344-41-8
C.I. No.:351
Molecular Formula:C28H20S2O6Na2
Appearance:Greenish yellow powder or granules
E-value:1140
Main Chemical Composition:Stilbene derivative
Properties:
1.Detergent(powder and paste form): 0.04-0.2%
2.liquid detergent: 0.2-0.5%
Uses:
Can be used as brightener for detergent, cotton, linen, silk, polyamide fiber, wool and paper .It can be added to any process of any type of detergent.
Package:
25kg per fiber drum