The black masterbatch for water supply pipes is extruded from imported high-quality pigment carbon black, raw packaging material polyethylene, and high quality dispersing additives. All raw packaging materials have sanitary and food-grade certificates and related SGS, ROHS, FDA inspection report.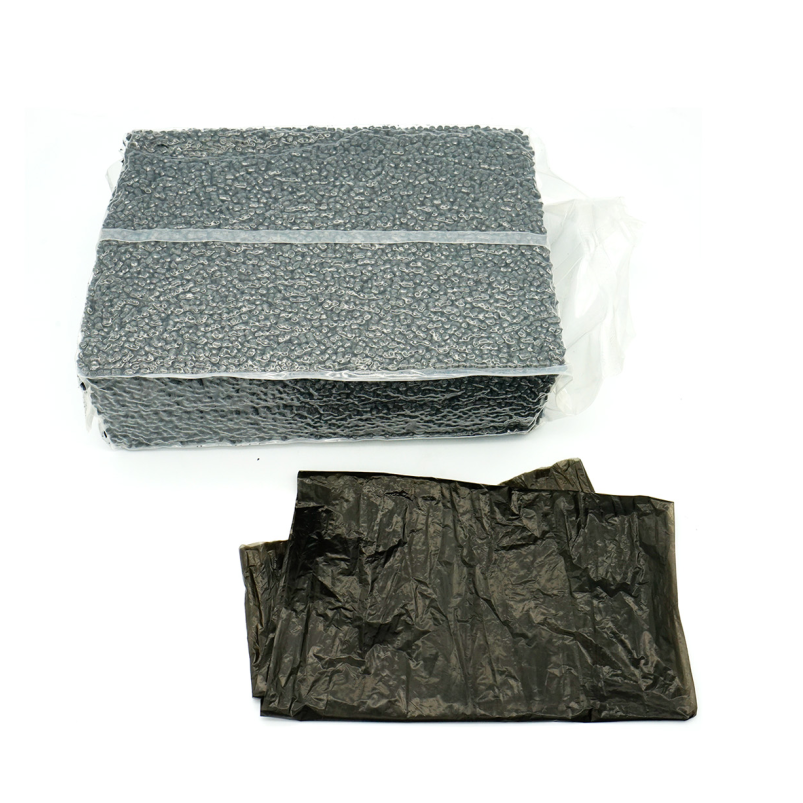 performance:
High concentration, high brightness, uniform dispersion, strong coloring power, etc.
Application ratio:
According to the customer's demand for the appearance of the product, adjust the amount of addition. The company technically recommends adding 2%-5%, and special products add 5%-10%.
Physical characteristics:
Black masterbatch for water supply pipe
index Numerical value
Carrier PE/PP
Pigment content 25% 30% 35% 40% 45% 50%
Melt index 21.6KG/200℃ 1-40ɡ /10min
Suitable plastics scope PE/PP/EVA/ABS/PC/PA/PET/PS
Application areas:
1.Textile ( Carpet, non-woven, etc.)
2.Film ( shopping bags, casting film, multilayer film, stretch film, etc.)
3.Blow Molding ( Medical & Cosmetic container, Lubricant & Paint container, bottle blowing etc)
4.Extrusion Molding ( sheet, plate, hollow plate, Pipe, Wire, Cable,etc.)
5.Injection Molding ( Automotive, Electronic, Construction, Housewares, Furniture, Toys, cutlery, buckets,etc.)