TECHNICAL DATA SHEET of Optical Brightener OB-1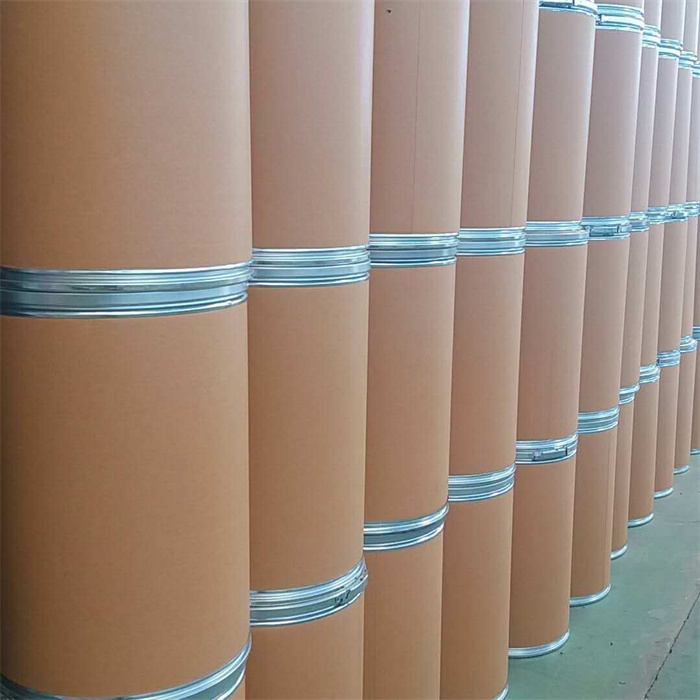 Product Name:Optical Brightener OB-1
Chemical Name:2.2'-(4.4'-diphenol vinyl) dibenzoxazol
CAS No.:1533-45-5
C.I. No.393
Molecular Formula:C28H18N2O2
Molecular Weight:414
Technical IndexAppearance:Yellowish/greenish powder
Molecular weight:414.4 Melting Point:356℃~360℃
Purity:≥98.5%
Fineness:≧200 mesh
Volatile content:≦0.5%
Ash content:≦0.5%
Uses of Optical Brightener OB-1:
Mainly be used in whitening of polyester and plastic, as well in
whitening of Nylon during polymerization.
For whitening of polyester and nylon; also used in ABS, PS,PVC, HIPS, PA, PC, PP, PE,PET,EVA, PVC, etc.
Optical Brightener OB-1 Rate of use : (per 1000kg of substrate)
Polyester: 75-300g EVA, PP, nylon: 75-200g
Package:25kg per fiber drum
For polyester stable fiber, we also suggest to add some pigment blue 15:1 or 15:3,if you want to know more detail formula, kindly pls contact with our technical team.