As an excellent optical brightening product, why is the optical brightener OB-1 selling well in the international market?
First of all, the optical brightener OB-1 can only be manufactured in China.
Secondly, only China can produce o-aminophenol, the main raw material of optical brightener, which gives China an advantage in
raw material cost.
Third, compared with other fluorescent whitening agent products, OB-1 has the advantage of high quality and low price.
Finally, as a product of decades old technology, it is very stable in use.
So, let's take a look at what are the characteristics of optial brightener OB-1?
Product Name:Optical Brightener OB-1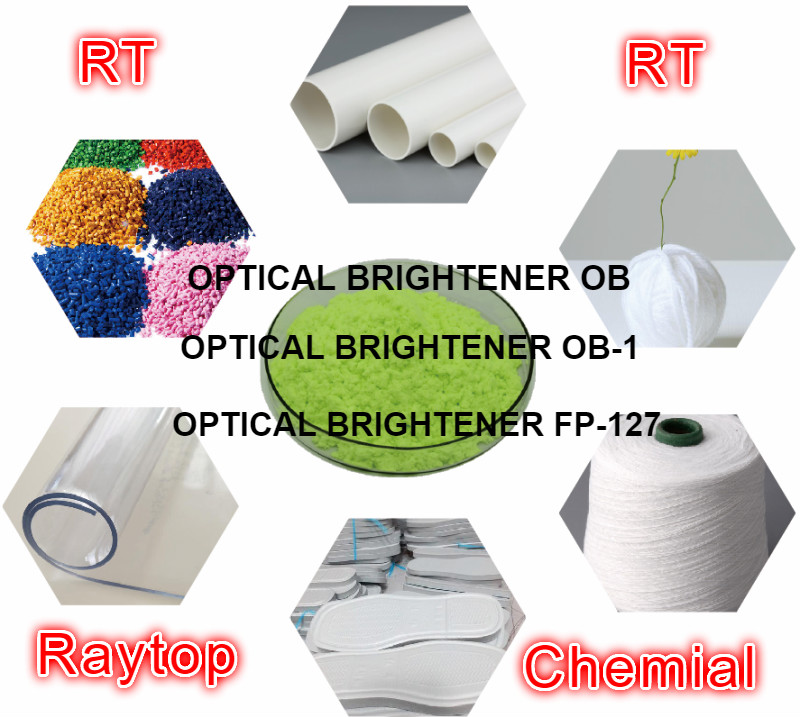 Chemical Name:2.2'-(4.4'-diphenol vinyl) dibenzoxazol
CAS No.:1533-45-5
C.I. No.:393
Molecular Formula:C28H18N2O2
Molecular Weight:414
Technical Index:Appearance:yellowish green powder
Melting Point:357~359°C
Purity:≥98.5%
Recommend Dosage:200-500g per 1000kg material
Package:10KG/25kg per fiber drum with 450kg or 500 kg or 675kg/pallet