For the color masterbatch, color is very important, because we are going to use it on plastic products. If the color is not full, then it must be a substandard product, so we must pay attention to this when making it. But this is not what we are going to talk about that day, let's understand how to distinguish and understand carrier-free masterbatch?
Carrier-free carbon black masterbatch, the carbon black content can be as high as 92%, can be directly used in the bag black masterbatch, with a small amount of addition, widely used in injection molding, wire drawing, pipe, cable sheath, plastic modification and other industries.
The term "carrier-free" is actually relatively speaking. There is no carrier-free masterbatch. In fact, the carrier-free resin is replaced by microcrystalline wax, dispersant, and other additives. The carrier-free black masterbatch is used. As the main carrier, microcrystalline wax is added with high-performance additives. Through advanced technology, the carbon black content of the finished masterbatch can be as high as 70%.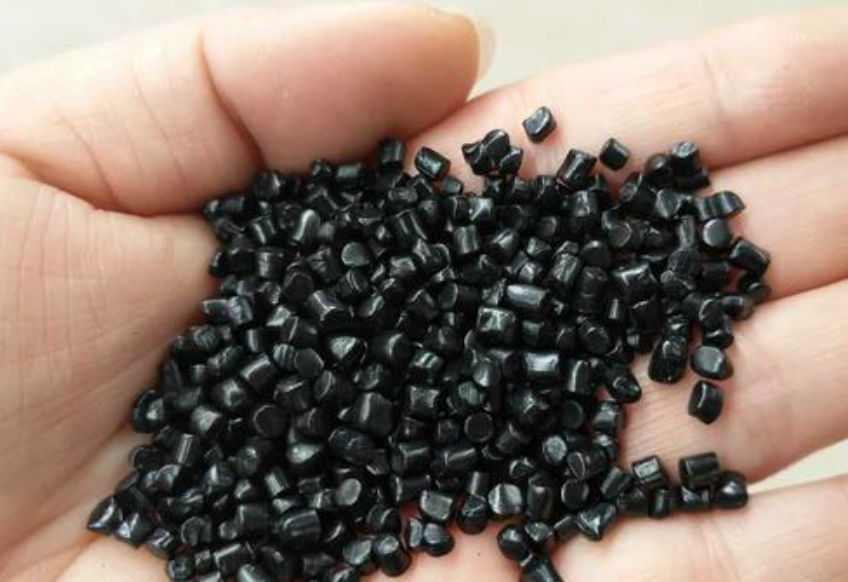 The special black masterbatch for blowing film is made of high quality resin as carrier, high quality organic pigments carbon black and additives, through high-speed mixing and extrusion, air-cooled granulation. The product is uniform and beautiful in appearance, cylindrical or flat-circular in shape, uniform in colour, good dispersion, stability, heat resistance, less crystalline points on the surface of blowing film products, no cracking, etc. At the same time, the film blackness and brightness are excellent.
Performance:
High concentration, high brightness, uniform dispersion, strong dyeing power, etc.
Proportion of application:
According to customer demand for the product appearance, adjust the amount of additions. The company recommends adding 2% - 5% technology, 5% - 10% special products.
Physical properties:
Blow-film grade black masterbatch
Index Numerical value
Carrier LDPE / LLDPE / HDPE / PP / EVA
Carbon black content 15% 20% 25% 30% 35% 40% 45% 50%
Type of carbon black N220/N326/N330/N550
Light and weather resistance Grade 4-8
Chromatic aberration ≤0.8%
Melting index 21.6KG/200℃ 1-40ɡ /10min
Dissolution temperature 140℃-250℃
Phase fusibility PE/PP/PVC/ ABS/PS