Although the packaging of the optical brighteners is very strict,but the optical brighteners will directly contact the air during use, so phenomena such as moisture absorption, oxidation, and agglomeration will occur. Direct use will cause color spots on the surface of the plastic product, and the hue will be dark. , The color is easy to fade, and cause dust when mixing, which affects the health of the operator. The optical brighteners masterbatch is mechanically processed during the production process, and the optical brighteners is refined, and theoptical brighteners and other pigments are fully mixed with the resin carrier and dispersant to make the optical brighteners and other pigments and air , Moisture isolation, thereby enhancing the weather resistance of the pigment, improving the dispersibility and coloring power of the pigment, and the hue is bright.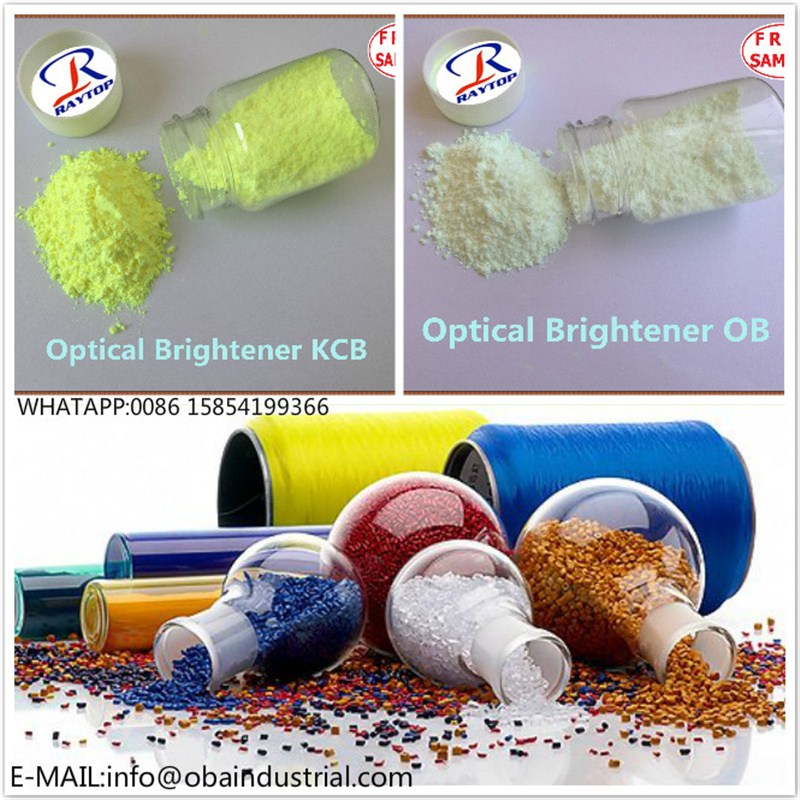 Six benefits of using optical brighteners masterbatch:
1. Protect the health of operators;
2. The process is simple and the color change is easy;
3. The environment is clean and does not stain utensils;
4. Save time and raw materials.
5. Make the pigments have better dispersibility in plastics;
6. It is beneficial to maintain the chemical stability of the pigment and the stability of the color;
RAYTOP Chemical service for more than 40 optical brighteners masterbatch factories in home and abroad,so we would love to introduce optical brighteners OB OB-1 FP-127 KCB for optical brighteners master batch application.