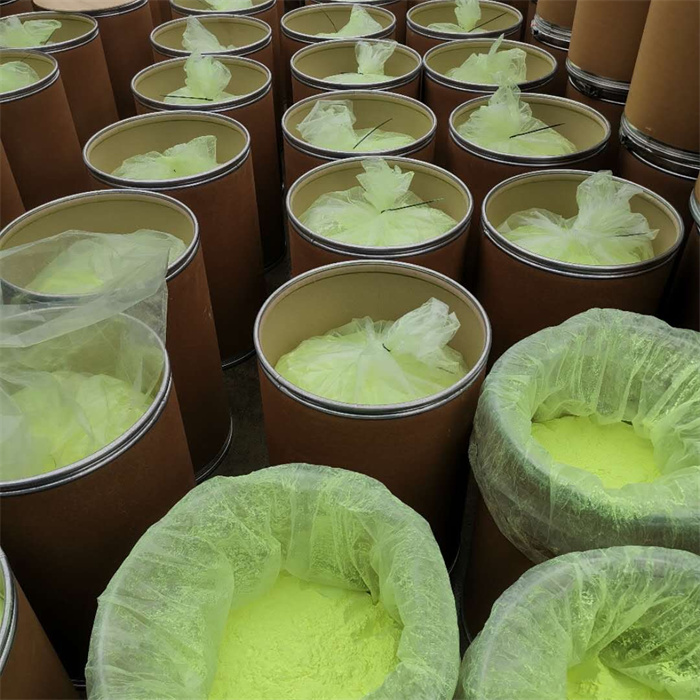 Huntsman is a global listed company manufacturing and marketing special chemicals, We are a professional optical brightener manufacturer. Committed to improving the quality of life of people around the world. In 1970, Jon M. Huntsman founded Huntsman packaging container company. For decades, through a series of strategic acquisitions, joint ventures and carefully planned internal expansion initiatives, the company has become a vibrant listed company, operating more than 100 production and R & D institutions in 30 countries, with about 16000 employees and 5 independent business divisions.
Clariant is a leading specialty chemical company in the world and is only one of the well-known optical brightener manufacturers. Clariant's global organization network is distributed on five continents and consists of more than 100 group companies with 23000 employees.
Clariant is headquartered in muttenz near Basel (Switzerland), with annual sales of more than 7 billion Swiss francs. The products and services of the company's four major departments include textile, leather and paper, chemical products, pigments and additives, functional chemical products, etc.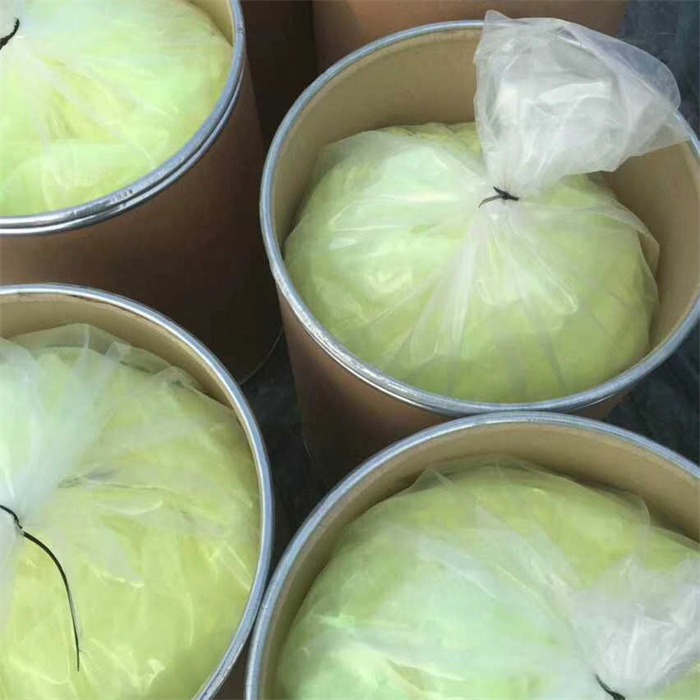 Archroma is a global enterprise in the field of color and special chemicals. It is committed to innovation, world-class quality standards, high-level service, cost efficiency and sustainable development. It is a world-famous optical manufacturer. Archroma is headquartered in reinach, Switzerland, near Basel, and operates in 35 countries around the world with a total staff of about 3000. Archroma offers professional performance and color solutions through its three major business sectors, namely textile specialty chemicals, paper solutions and emulsion products business, to meet the needs of customers in various markets.
4.Raytop Chemical optical brightener manfuacturers
Shandong Raytop Chemical Co.,Ltd established in 2006.We are optical brightener manfuacturers and factory. Now days we has three production bases,with total area of 120,000 square meters, 6 workshops and more than 260 employees. We are the most professional optical brightener suppliers and manufacturers in China.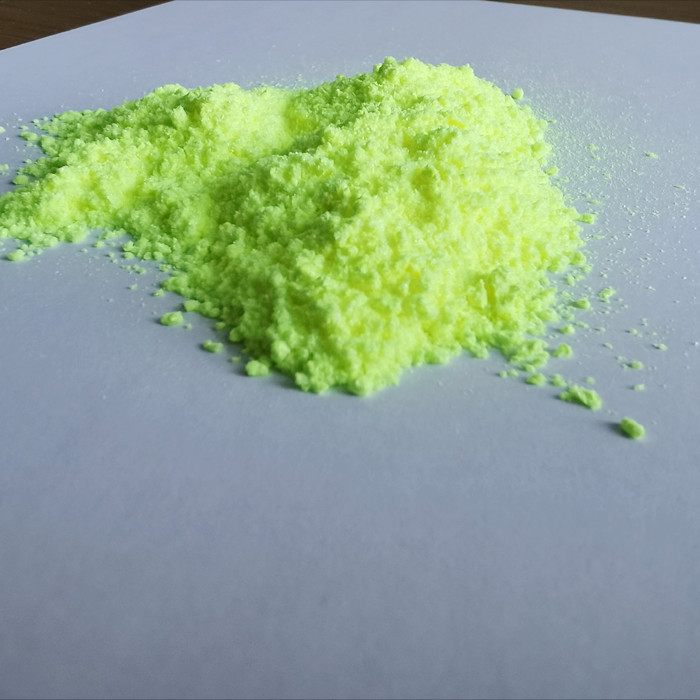 5.Kyung-In Synthetic Corporation
The Kyung-In Synthetic Company (KISCO) develops and manufactures chemicals. We are a optical brightener manfuacturers and factory. For almost 50 years the KISCO group of companies has been producing dyes, inks, fine chemicals and materials for textiles, food, agriculture and electronics. Our custom synthesis capabilities range from our dedicated research team in Seoul through to our large-scale production facilities in 10 plants across Korea, China and Turkey.
Based in Korea, our business is global. KISCO – creating colors and chemical solutions.
TANATEX Chemicals is an optical brightener manfuacturer and international organisation that sells, develops, and produces chemicals for the textile industry. We have been leading innovative solutions for textile processing for almost 60 years. We are a group of enthusiastic science lovers with a passion for textiles and everything that makes them better. We work on products that add value to your fabrics and help you optimise your production processes. Thanks to our worldwide network of offices and distributors, we support our customers all over the world. We do this with a passion for textiles!
7.Indulor
Indulor is an optical brightener manfuacturer, a German-based company looking to expand its operations, found the ideal site for its first American Polymer Manufacturing facility in Graham, NC. Established as a premier manufacturer of paint, ink, and industrial coating, Indulor required their new chemical processing facility be built to the highest technological and ecological standards.
8.Akash Purochem Private Limited
Akash Purochem Private Limited was established in the year 1986. Since our inception we have become the manufacturer, supplier and exporter of a wide range of Inorganic and Industrial chemicals. Our products are used extensively across a wide range of industries.As an optical brightener manfuacturer supply optical brightener OB for you.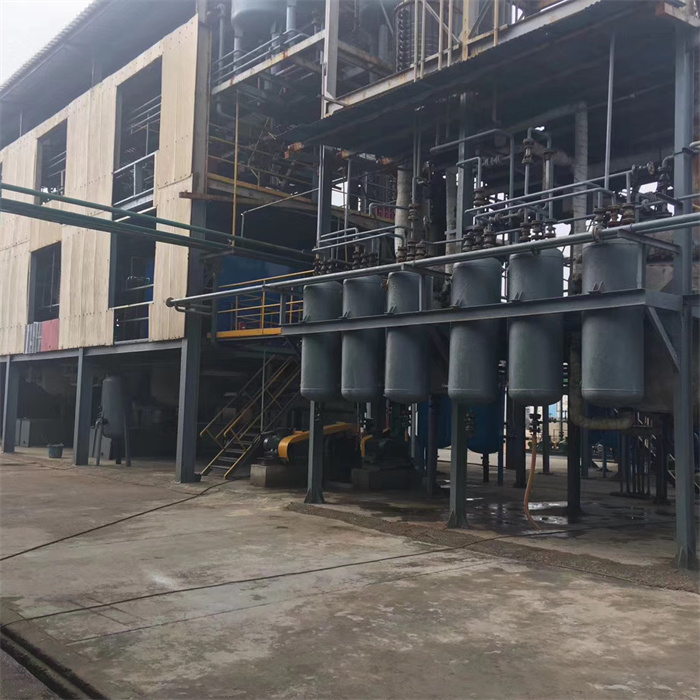 9.Daikaffil
DAIKAFFIL has one manufacturing plant, located on the outskirts of Mumbai, in Tarapur near Boisar.Also an optical brightener manfuacturer.
The main objective of the unit is to produce quality Intermediates, mainly for exports with the technical help from the overseas collaborators, so as to create cost advantages for all our customers, establish trust and confidence as a reliable sourcing unit.
We are one of the only 40 Indian companies awarded the use of the Responsible Care logo. Also is an optical brightener manfuacturer.The world understands and recognizes us as an industry leader who believes in sustainable growth.
11.Sarex Textile Chemicals
Sarex is a one stop market place for highly efficient, Innovative Fine chemicals & Textile chemicals in India. We are one of the leading bulk manufacturing and exporter company of various types of chemicals for Fine & Textile chemicals industry.Also is an optical brightener manfuacturer.