Optical brightener is a kind of colorless fluorescent dye. It has no color and luster. The white substance generally absorbs the blue light of 450~480nm in the visible light slightly, which causes the blue light to be insufficient, causing it to have a yellowish light and reflect it to human eyes. Optical brightener can absorb ultraviolet light (wavelength range of 300-400nm), and then emit visible blue-violet fluorescence (wavelength range of 420-480nm), blue-violet light and yellow light on the fabric form a complementary color , It looks whiter and brighter on the senses, so as to achieve the whitening effect on the fiber.

There are many varieties of optical brightener, which can be divided into optical brightener for washing, textiles, paper making, plastics, and synthetic materials according to their uses. According to the structure, it can be divided into stilbene type, coumarin type, pyrazoline type, benzoxazole type, phthalamide type and so on. There are many different textile fiber fabrics on the market. Because the molecular structure of each fiber is different, Optical brightener with different molecular structures should be used when whitening, so that the fibers can be dyed uniformly and firmly.
Therefore, the Optical brightener used must meet the following basic requirements:
(1) It has affinity with fiber;
(2) It has good water solubility;
(3) Stability in use;
(4) It has a uniform whitening effect;
(5) Environmental protection is required.
Our company focuses on the research and production of optical brightener,we equipped with advanced test equipment and production equipment, and has professional researchers and technical application personnel, the whitening products have uniform whiteness, bright whiteness and gloss transparent and bright.
Today ,we want to talk about Powder and Liquid optical brightener for paper industry.

Powder optical brightener for paper industry:optical brightener VBL,optical brightener BA,optical brightener BBU ,
Liquid optical brightener for paper industry:optical brightener APC,optical brightener BA-L,optical brightener 263,optical brightener 357
The most popular is brightener BBU 220 powder and liquid:
Let's see the product description of fluorescent brightener agent BBU 220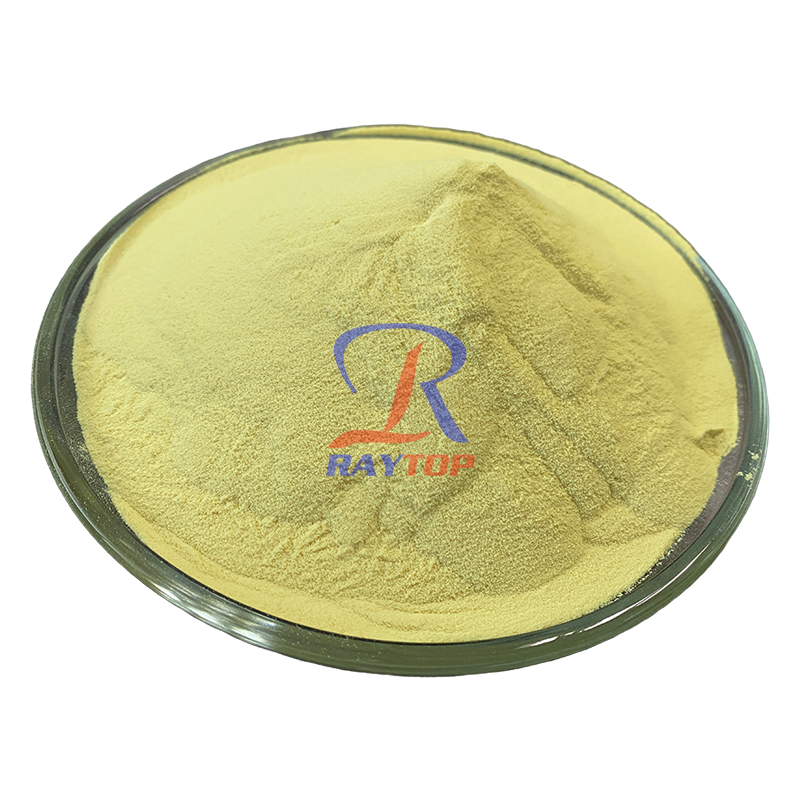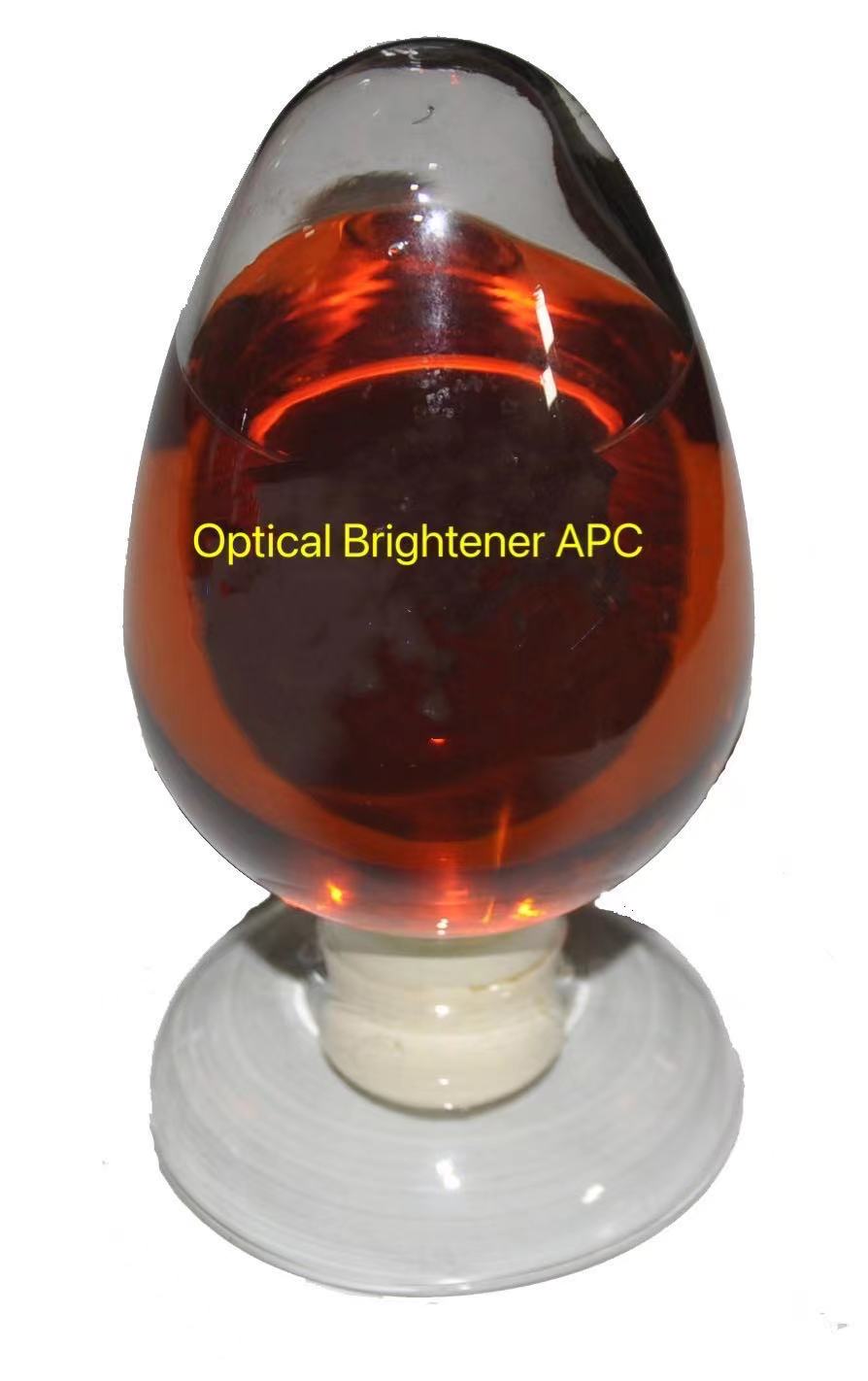 Optical Brightener BBU 220
C.I.220 CAS:16470-24-9
STRUCTURE:
MOLECULAR FORMULA: C40H40N12O16S4Na4
MOLECULAR WEIGHT:1165.04 (international relative atomic mass 2013)
MAX UV ABSORPTION SPECTRUM:350 nm
EXCUTIVE STANDARD:HG/T 3727-2017

SPECIFICATIONS:
Item

Index

1) Appearance

Light yellow uniform power or
granule

2) Fluorescent intensity(equal to VBL standard sample)

100±3

3)Whitening strength(equal to VBL standard sample)

100±2

4) Water content /%

≤5.0

5)Impurity content (Can't be dissolved in water)/%

≤0.2
Optical Brightener BBU 220 PROPERTIES:
Bluish tone,Solubility in cold water: 200g/L;Sollubility in boiling water : 300g/L;Common affinity to cellulosic fiber;Stable to oxide,hypochlorite, reducing bleach;Resistant to alkali,hard water,but medium in acid.
Optical Brightener BBU 220 DOSAGE:
1.Paper-making (absolute dry pulp):0.01-0.4%
2.Surface sizing with starch,CMC,PVA:0.1-0.3g/L
3.Coating with PVA,CMC, starch get better results, common dosage:
0.03% -0.4%(compared to weight of coating ).
4.Textile: 0.1-0.5%。
Optical Brightener BBU 220 PACKAGE: N.W 25kg fiber drum,kraft bag or PE bag.
Optical Brightener BBU 220 STORAGE: store in a cool, dry, ventilated warehouse. Valid for two years.
Package: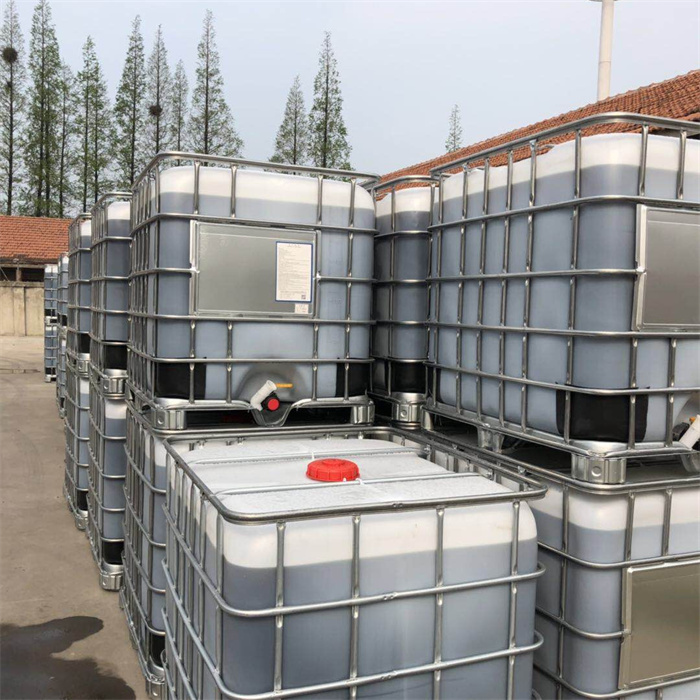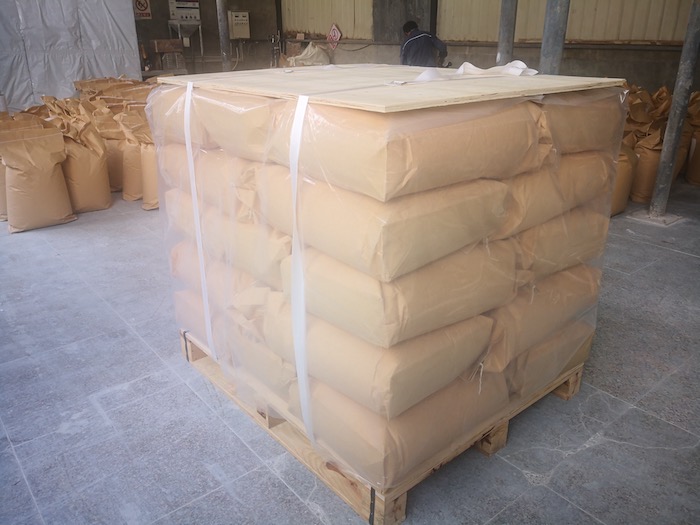 About US: