Fluorescent brightener 184 OB used for paint & ink
With the continuous advancement of the current level of technology, the application fields of Fluorescent Brightener 184 have gradually expanded. In the paint industry, paint manufacturers often add the optical brightener OB 184, which is a kind of brightener. Why the optical brightener 184 OB is suitable for paint use? I will give you a detailed explanation today.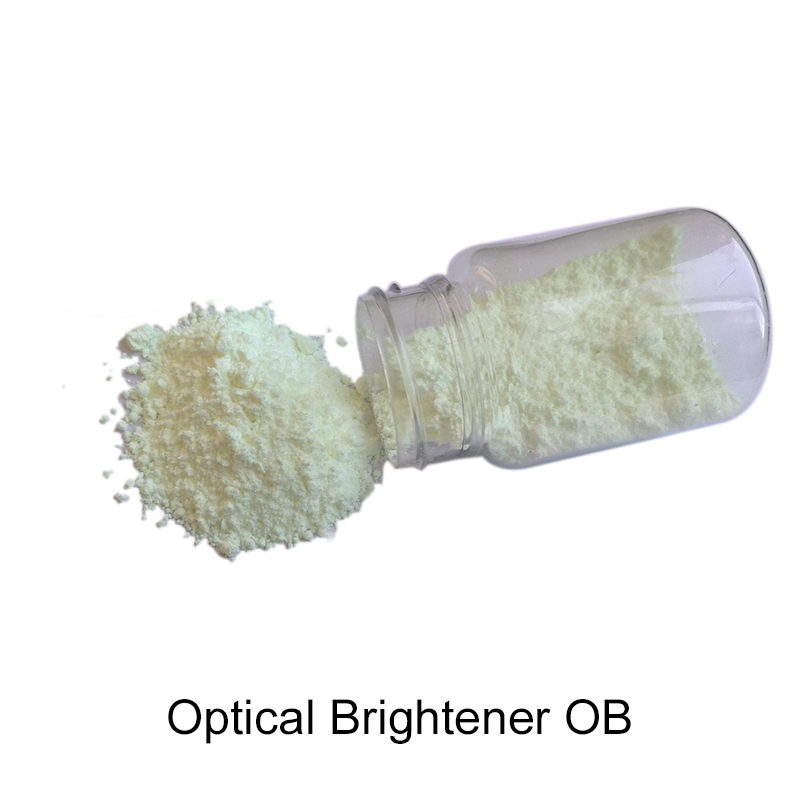 Performance characteristics of Fluorescent Brightener 184 OB
Fluorescent brightener 184 OB is one of the most widely used plastics manufacturers. Due to its special properties, it not only has a good whitening effect in plastics, but also has significant whitening and brightening effects in chemical fibers, inks, etc.
The appearance of the Fluorescent Brightener 184 OB is a light yellow powder with a melting point of 196-203°C and a decomposition temperature of greater than 220°C. It is insoluble in water and soluble in a variety of organic solvents. The maximum absorption wavelength of the spectrum is 374nm, and the maximum fluorescence emission wavelength is 434nm.
Fluorescent brightener 184 OB should meet the paint requirements.
Paint is a paint made of mineral pigments, drying oils, resins, etc., so this requires that the fluorescent brightener used in the paint has good compatibility with it, is insoluble in water, and has certain acid and alkali resistance. It has good weather fastness, etc., and the fluorescent whitening agent OB can just meet these requirements of the paint. The paint with the fluorescent whitening agent OB added has a whiter white appearance and a more vivid color appearance.
How to add Fluorescent Brightener 184 in paint?
The Fluorescent Brightener 184 OB is usually added in the form of a powder product in the grinding process of the paint production process, and then ground together with the paint etc., after fully grinding until the particle diameter is less than 20um, and the fFluorescent Brightener 184 OB is evenly dispersed in the paint in.
Generally, if 150g-200g is added to one ton of material, the appearance and quality of the product will be improved a lot, and there will be no yellowing and fading in the later stage.
There are many types of fluorescent brighteners, and each brightener has its own unique performance characteristics, so when choosing a brightener, you must find a professional manufacturer.