When driving on the road, safety is the first place. Of course, guardrails and road markings are very important. But what is essential on these highways ?It is the road markings, which provide great convenience for traffic. However, the manufacturers of road marking paint have high requirements on the whiteness value, weather resistance and nighttime reflectivity of the product. In order to meet the road construction standards, manufacturers need to add some optical brighteners in the production process to improve product quality.

So what kind of optical brighteners OB-R suit for road marking paint?
The road marking paint chooses to add titanium dioxide to improve the whiteness in the production, but after the construction the whiteness is maintained for a short time, it will turn yellow, and the weather resistance is unstable. The application of this upgraded version of Optical brightener OB-R on road marking paint has obviously changed these deficiencies. It adopts the principle of optical whitening. Adding it to road marking paint can make the whiteness value reach 95, and it has strong weather resistance after construction, it can withstand high temperature of 220 degrees, and maintains the whiteness value for a longer time. Especially at night, the reflective coefficient of the road marking paint will be significantly improved, so as to avoid traffic accidents caused by vehicles that cannot see the road markings clearly.
The following is Optical brightener OB-R on road marking paint products detail:
Appearance: Light yellow green crystal powder
Melting Point: 200℃
Purity: ≥99.4%
Fineness: ≧800 mesh
Transmittance %:450nm ≧97%
500nm ≧98%
Volatile Content:0.2%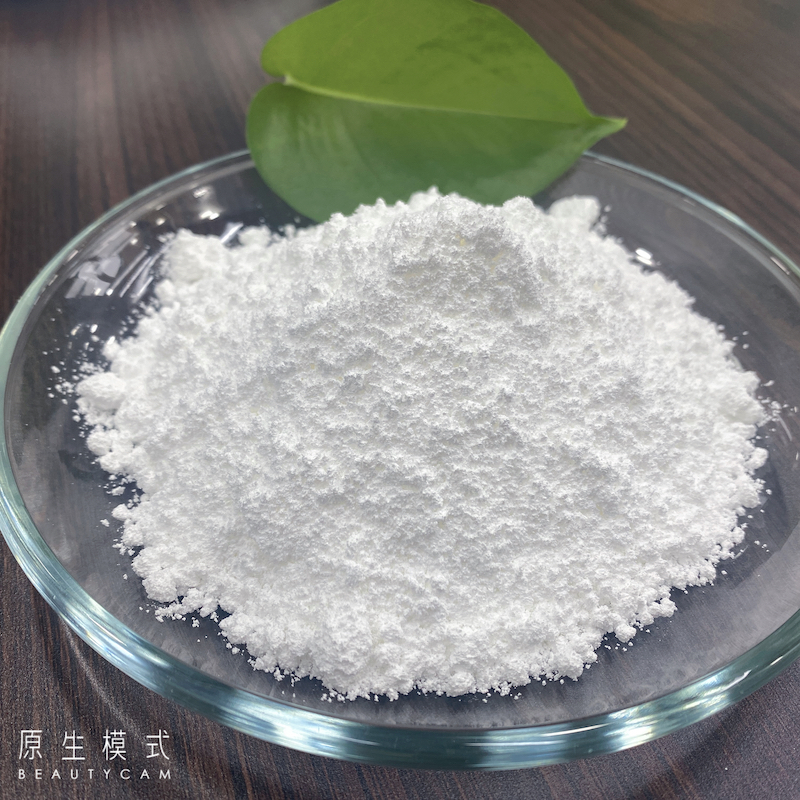 How to use Optical brightener OB-R on road marking pain?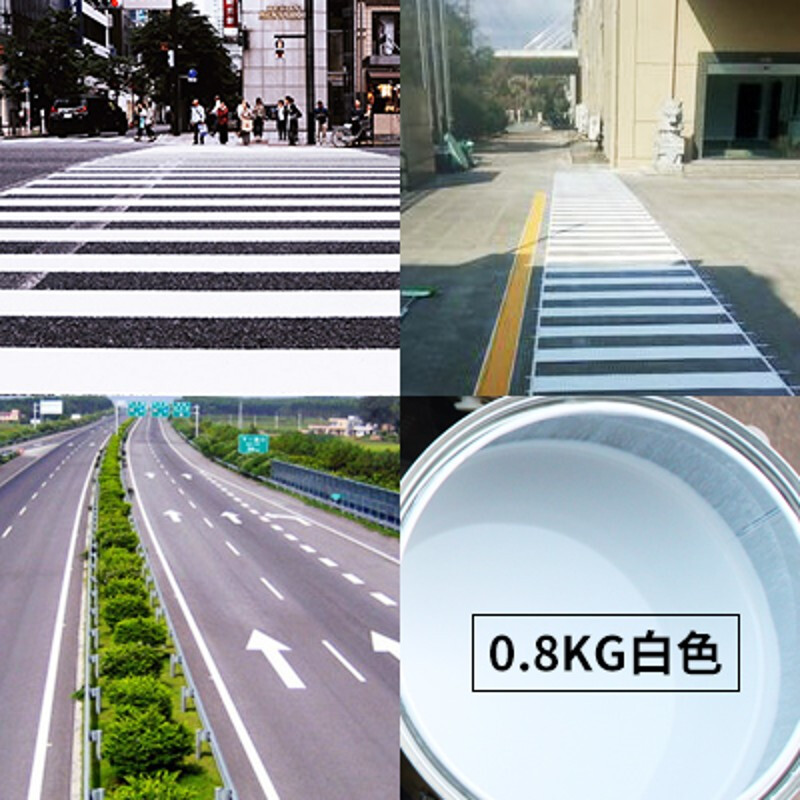 1) In the case of keeping the formula unchanged, add Optical brightener OB-R and mix the whitening agent and titanium dioxide evenly. Note: the amount of Optical brightener OB-R added is about 2/10,000.
2) Mix the titanium dioxide and Optical brightener OB-R with other auxiliary materials, and use a mixer to mix all the auxiliary materials evenly to make the finished product
3) Start painting with a road marking machine
4) Next, you can see that the drawn line is very obviously improved.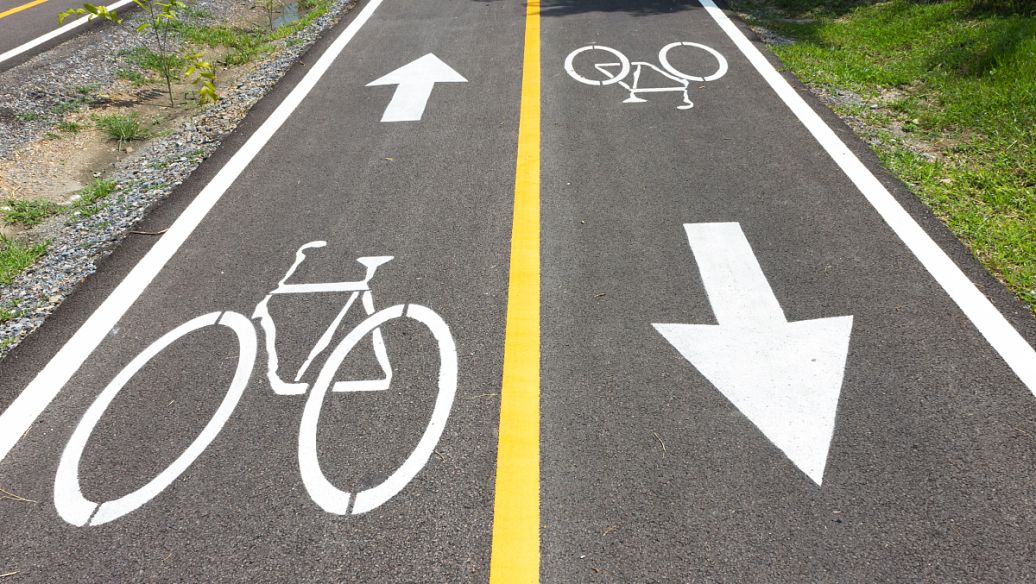 Optical brighteners applied to road fluorescent paints are a very real use. When you want to buy optical brighteners OB-R in bulk, you must pay attention to the quality of the brighteners. This cannot be ignored in the field of road safety. We are a manufacturer of optical brighteners, offering high quality and low price products. We also provide samples for testing.