Fluorescent brightener is a dye type anionic auxiliary agent. After the clothing has absorbed the brightener, there is no change in itself, but under ultraviolet light, the fluorescent brightener can absorb the ultraviolet rays in the sunlight into bright and bright visible light, so as to increase the vividness of the textiles.
The amount of fluorescent self-enhancing agent is very small when used, it is also very convenient to use, and has obvious effects. However, there are different opinions that fluorescent self-enhancing agents are harmful to human skin and may even cause cancer. However, there are no concrete examples to support this view. Therefore, some manufacturers specifically declare that they are not used on baby clothes. Most of the self-colored textiles currently on the market are whitened by fluorescent brighteners.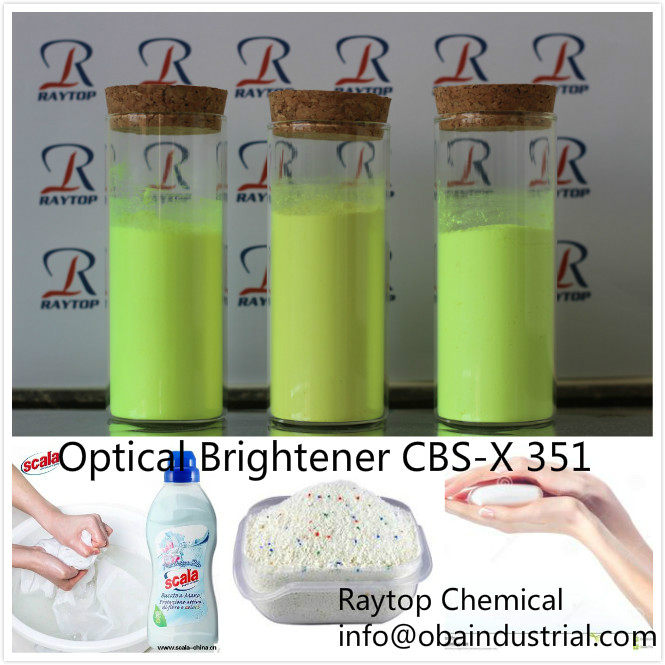 Fluorescent brighteners are still very common in the washing industry. Fluorescent brighteners CBS-X, CXT and DMS are more commonly used in the market. The above three are in powder form, and of course there are some liquid forms. Most washing products at home and abroad use fluorescent whitening agent, which is harmless to the human body.