Clarifying Nucleating Agent Application Scope:
Clarifying Nucleating Agent mainly used in PP homopolymer, random copolymer, etc. Homopolymer products generally choose T30S, F401 or 1700 and other grades of resin. The resin is selected according to the application requirements of the product, and the transparency effect is extremely remarkable.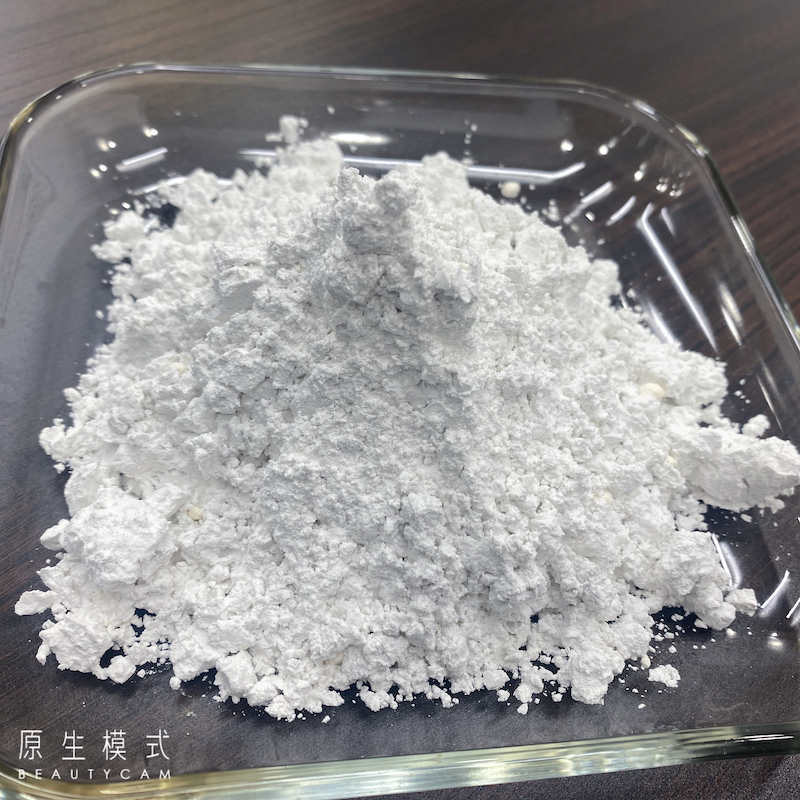 Nucleating agents, also known as clarfying nucleating agents, are divided into several categories. The alpha and beta types also have a nucleating agent that mainly improves transparency. Now the market is updated to the third generation. The third-generation sorbitol-type nucleating agent RT-PP03 has obvious advantages over the original first- and second-generation nucleating agents. The third-generation nucleating agent is colorless and odorless when melted in polypropylene, and the addition amount is small.
Clarifying Nucleating Agent Addition method:
For extruded products such as sheets, films, pipes, etc., the nucleating transparent agent can be directly produced after mixing with PP. The mixing method is as follows: put 50kg of PP material into the mixer, add 20-40ml white oil, stir for about 1 minute, so that the white oil evenly adheres to the PP material particles; then put in the nucleating transparent agent weighed according to the proportion , and stir for 3-5 minutes to make the nucleating transparent agent evenly adsorbed on the PP pellets. (For injection molding products, it is recommended to make transparent masterbatch first)
Clarifying Nucleating Agent Dosage:
The general addition amount is 2-3‰, and the best addition amount is 2.5‰, Masterbatch 3-5% is appropriate
Chemical Characterization:
Chemical Name:1,3:2,4-BIS (3,4-DIMETHYLBENZYLIDENE) SORBITOL
CAS Number: 135861-56-2
Malecular Formula: C24H30O6
Apperance: White Powder (Odorless)
Melting Temperature:250-270°C
Purity:99% min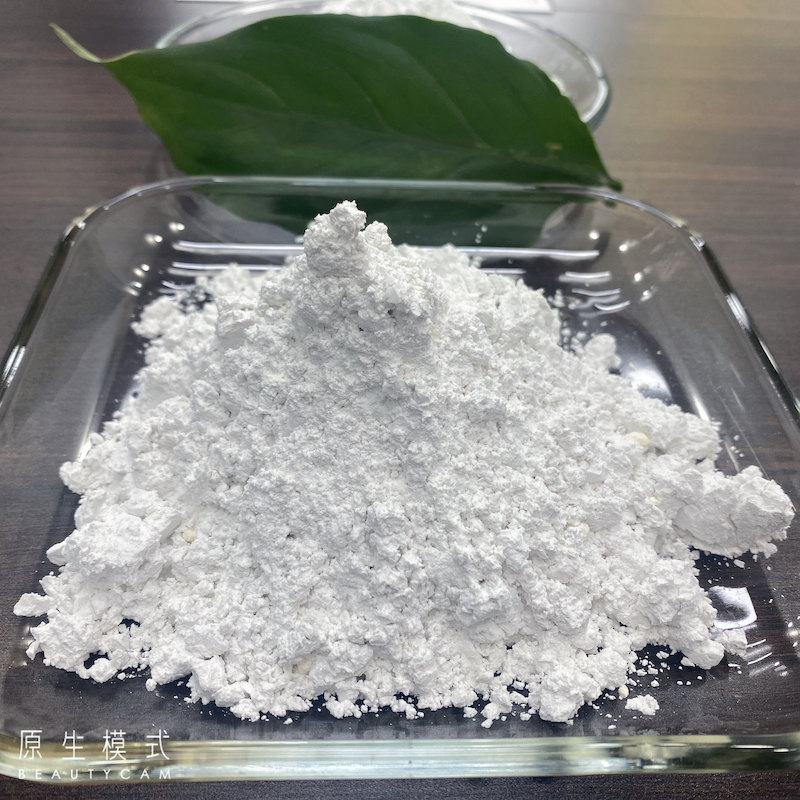 Pay attention:
To solve different problems for different products, use different nucleating agents
The dispersion should be uniform, and the uneven dispersion is prone to crystal points.