uv absorber UV-P is a high-efficiency ultraviolet absorber, which can effectively absorb 270-340nm ultraviolet rays. It is mainly used for polyvinyl chloride, polypropylene, unsaturated resin, polycarbonate, polymethyl methacrylate, polyethylene, ABS resin, ring Oxygen resin, fiber resin, etc. This product hardly absorbs visible light, and is especially suitable for the manufacture of colorless, transparent and colored products. This product is allowed to be used for plastic products in contact with food.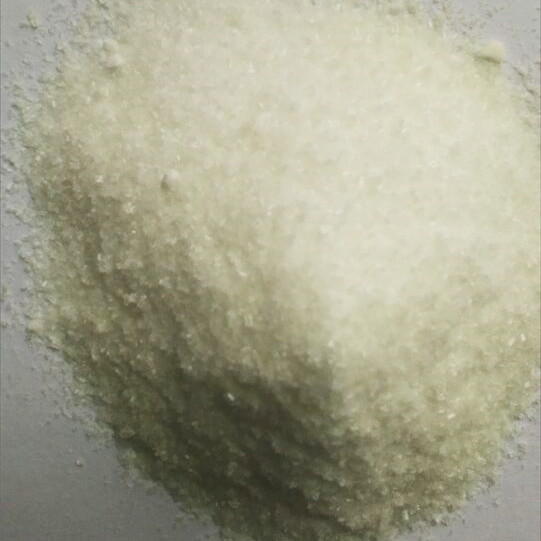 UV-P Absorber is High-performance UV absorber,with good compatibility,low volatility,good UV absorption,suitable for Unsaturated Polyester,PVC,Plasticized PVC,Polyurethane,Polyamide
UV-P
Product nameAbsorber UV-P
Chemical Name:2-(2'Hydroxy-5'-methylphenyl)benzotriazole
CAS NO:2440-22-4
Empirical Formula:C13H11N3O
Molecular Weight:225.3
Appearance:slight yellow powder
Light transmittance:440nm 95.0%min
500nm 97.0%min
volatile:≤0.5%
Ash :≤0.1%
Melting Range:128~133℃
Purity:≥99%℃
Mass loss:163 5%
178 10%
197 25%
Toxicity
Low toxicity, rat oral LD50 > 5 g/Kg body weight
Applications
1. Unsaturated Polyester : 0.2-0.5wt% based on polymer weight
2.PVC:Rigid PVC : 0.2-0.5wt% based on polymer weight
Plasticized PVC : 0.1-0.3wt% based on polymer weight
3.Polyurethane : 0.2-1.0wt% based on polymer weight
4.Polyamide : 0.2-0.5wt% based on polymer weight
storage
The product may be stored up to two years in a sealed container. Containers should be stored in a cool, dry area. Extended storage at elevated temperatures or exposure to direct heat or sunlight could reduce product life. Keep containers sealed when no in use.
packing
25KG Carton or as customer's requirements.