Recycled foam boards are also called foam boards. They have their shadows everywhere in our lives, such as foam boxes in appliances, express packaging foam boards, and constant-temperature foam boards filled with car roofs. They are all made of polycarbonate. Styrene foam, how is it produced?
The board made of polystyrene particles with volatile liquid foaming agent is called polystyrene foam board, also known as EPS board, which is mainly used for thermal insulation of building walls, cold storage, air conditioning, vehicles, and ships. , The use is very wide.
With the vigorous advocacy of renewable resources by the country, the development momentum of renewable resources is increasing rapidly, and plastic foam boards bear the brunt of the start of renewable manufacturing methods.
As a result, the pressure of competition in the plastic foam board manufacturing industry is increasing, and manufacturers are pursuing ways to improve quality while reducing costs.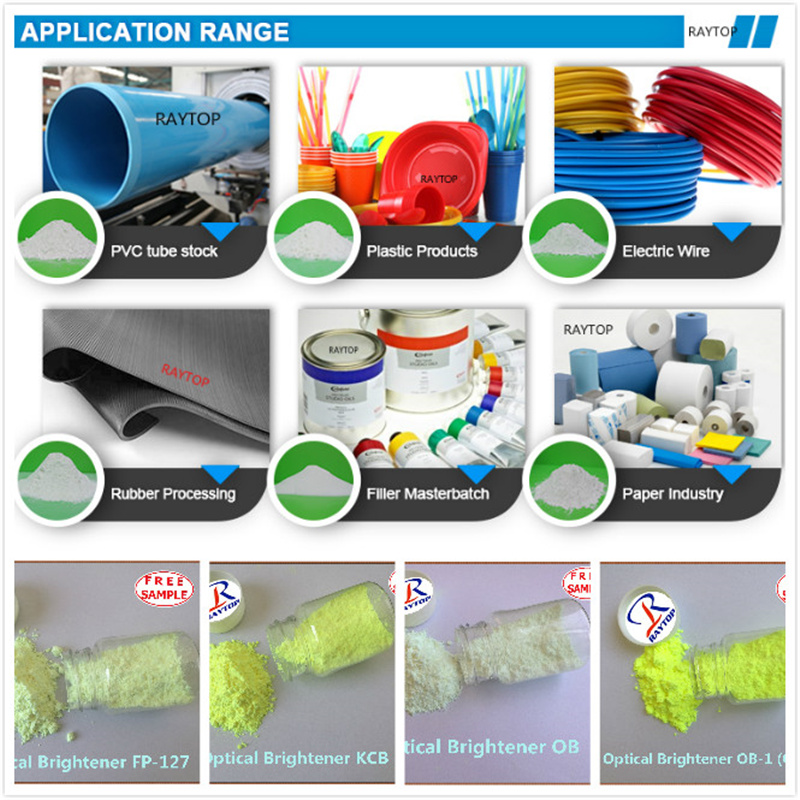 Recycled plastics have the advantages of low price and better performance, so a large number of plastic manufacturers began to use recycled plastics.
However, the polystyrene foam board produced by recycled plastics has insufficient whiteness and yellowish color, which is quite different from the production of new materials, and the price has not risen, which affects the sales price.
As a result, the fluorescent whitening agent can exert its powerful function, to ruduce the yellow of the foam board produced by recycled plastics ,and make its whiteness reach to the new material or even surpassing the new material.
When producing polystyrene foam boards with recycled plastics as raw materials, the fluorescent whitening agent is added to the raw materials produced, and the fluorescent whitening agent is evenly distributed in the foam board after sufficient stirring and mixing.
By absorbing the ultraviolet light invisible to the naked eye, it is converted into blue or blue-violet visible light and emitted to form a complementary color with the yellow of the plastic itself to generate white light to achieve the removal of yellow and white.
At the same time, the blue-violet light reflected by the fluorescent whitening agent also increases the total reflectance of the product surface, making the recycled plastic foam board look whiter and brighter, which is even better than the whiteness and brightness of the plastic foam board produced by new materials.
The cost of adding fluorescent whitening agent into recycled materials production is almost negligible compared to the production of all new materials, because the amount of fluorescent whitening agent added is 2 to 5 ten thousandths, which is extremely cost-effective.
The cost of recycled plastics is low, and now with the addition of fluorescent whitening agents that cost almost negligible, there is no shortcoming in appearance, and sales have naturally skyrocketed!