Optical Brightening Agent is another name of Optical Brightener.Optical Brightening Agents Textiles is a very big masrket,China and India is the two big manufacturers in the world.That is because China and India also have the raw material DSD acid.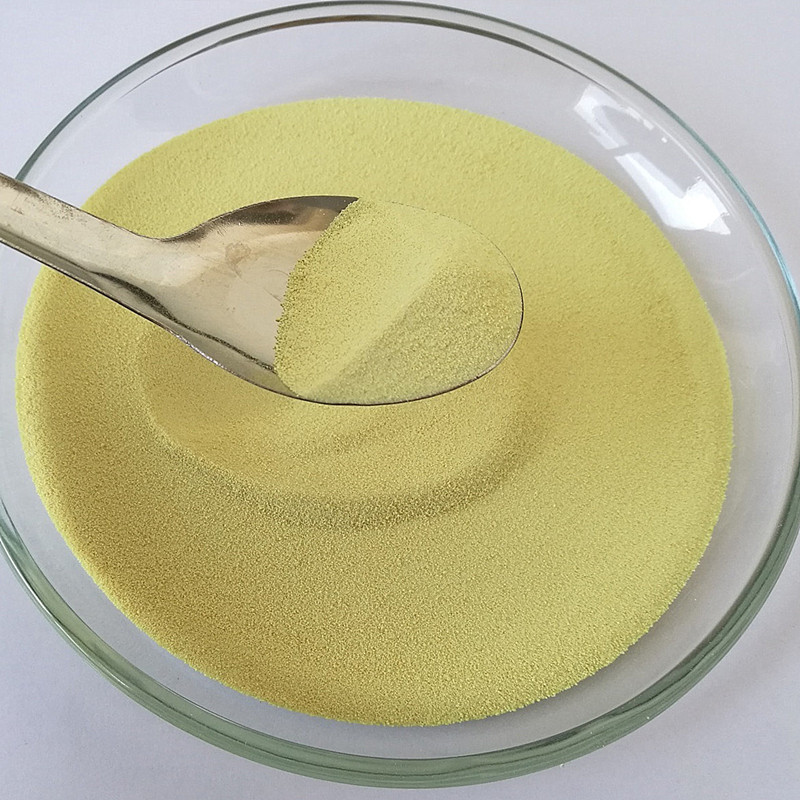 OPTICAL BRIGHTENER BBU
C.I.220 CAS:16470-24-9
STRUCTURE:
FORMULA: C40H40N12O16S4Na4
MOLECULAR WEIGHT: 1165.12 (As international relative Atom Mass 1997)
Max UV ABSORPTION WAVELENGHTH: 350nm
CHARACTER: Show nionic character and optical blue color
EXCUTIVE STANDARD: HG/T3727-2010
SPECIFICATIONS:
| | |
| --- | --- |
| ITEM | INDEX |
| Appearance | Light yellow uniform powder |
| Fluorescent strenghth (equivalent to the standard sample) | 100±3 |
| Color Shade | Similar to the standard sample |
| Whiteness (the deviation with the standard sample) | ≥ -3 |
| Moisture content | ≤ 5.0% |
| Content of water-insoluble impurities | ≤ 0.5% |
| Fineness (residual content passed through 250μm-pore sieve) | ≤ 10% |
PROPERTY:
1.Good water solubility and can be dissolved in 3-5 times boiling water, and its solubility is 300 g per liter in boiling water and 150 g per liter in cooling water.
2. Good resistance to hard water, the ions of Ca2+ and Mg2+ have no influence on its whitening effect.
3. Good resistance to peroxide bleach agent and containing reductive bleaching agent (sodium hydrosulfite).
4. General acid-resistance and the optimal applied pH value >7.
USAGE:
1. Used for cotton fiber and glue fiber.
2. Used in the syrup of discharge pattern of printing color.
3. Used in paper pulp.
4. Used in the process of surface gluing.
5. Used in the process of coating.
PROCESS:(Such as padding dyeing)
Bath temperature is about 95-98℃, holding time is about 10-20 minutes, bath ratio is 1:20, vapour steaming about 45 minutes, the dosage is 0.1-0.5%.
PACKAGE: Packed in cardboard bucket after being packed in plastic bag first. Net weight per bucket is 25 kg or 50 kg.
TRANSPORTATION: Should avoid sunlight and crash.
STORAGE: Should be stored in cool, dry and ventilate place, and storage peroid should not exceed 2 years.