OB Fluorescent Brightener 184 CAS 7128-64-5 2,5-Bis(5-tert-butyl-2-benzoxazolyl)thiophene
Brightener OB 184 technical data sheet:
C.I. NO.:184
CAS:7128-64-5
Molecular formula: c26h26n2o2s
Molecular weight: 430.56
Purity: 99%
Specific gravity: 1.26
Melting point: 199 ~ 201 ℃
Storage condition: dry and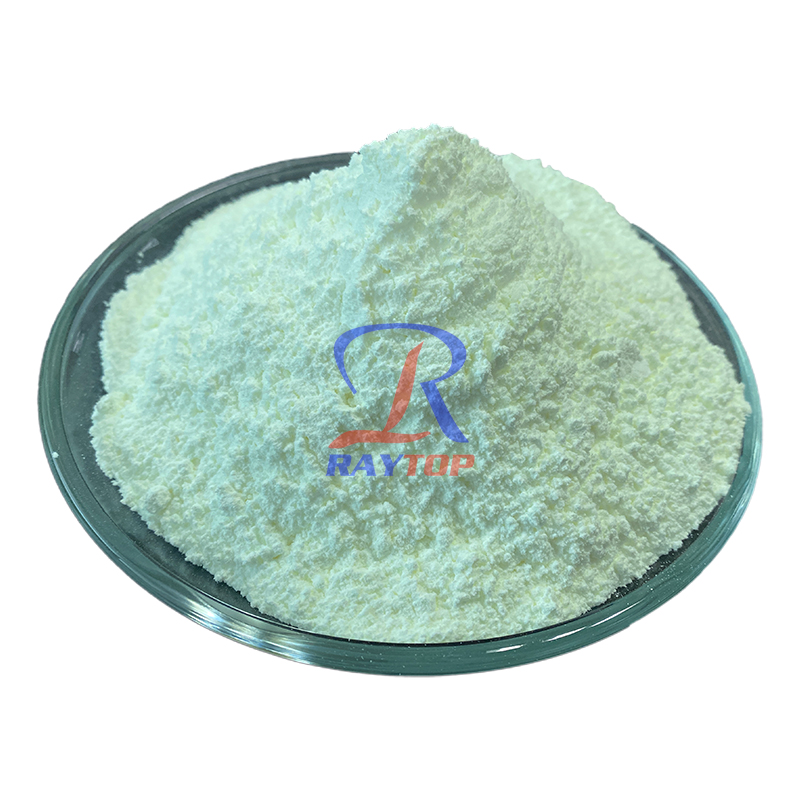 Fluorescent brightener 184 application
Fluorescent brightener 184 2,5-Bis (5-tert-butyl-2-benzoxazole) thiophene application
1. Brightener184 is used for whitening of polyvinyl chloride, polystyrene, ABS resin, polyolefin and polyester,
2. Brightener184 is used for whitening cellulose acetate, polymethyl methacrylate and foam artificial leather.
3. Brightener184 is used for varnish, paint, UV curing coating, printing ink, fat, oil and packaging materials.
4. This product can be used as anti-counterfeiting mark in printing ink.
5. In photography, it can be used to improve the whiteness of the non image area of the photo and convert the photo into fluorescence when exposed to ultraviolet light. Produce whitening and brightening effect.
Fluorescent brightener 184 can whiten PVC, PS, PE, PP, ABS and other plastics as well as acetate fiber, paint, coating, ink, etc.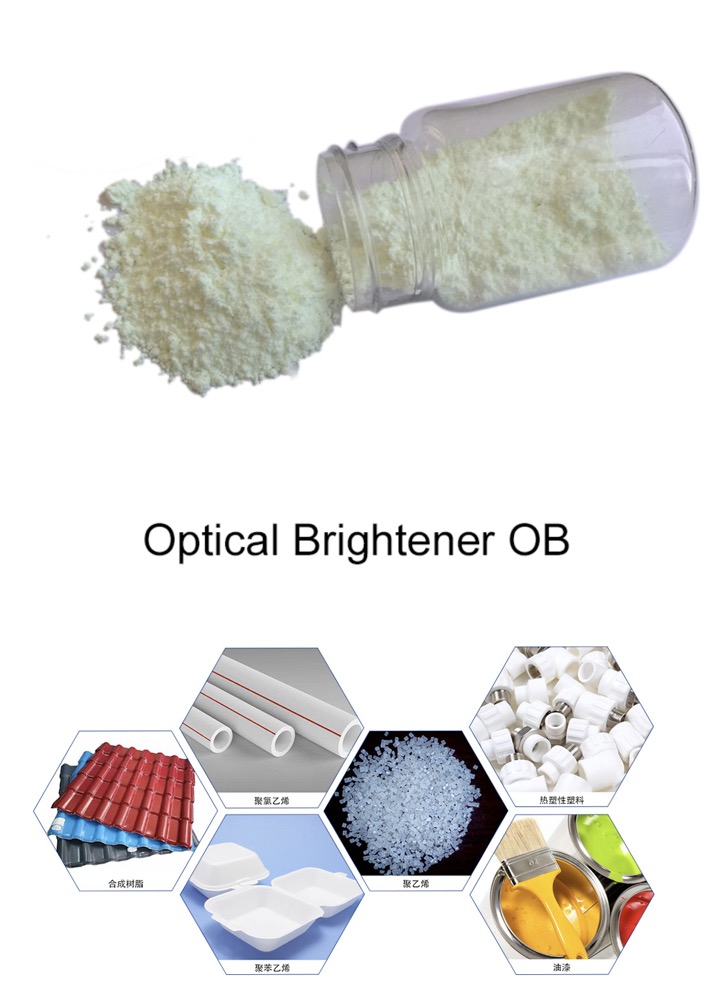 How to use fluorescent brightener 184?
As a high-grade additive, the addition amount of fluorescent brightener 184 is very small. Normally, the amount of fluorescent brightener 184 is added per 100kg of polymer
PVC: 1-5 / 10000 white (10g-50g);
0.01-0.1 (0.1g-1g) of transparent material (which can improve the brightness of PVC);
PS: 0.1 (1g) of white and 0.01-0.1 (0.1g-1g) of transparent;
Abs: 1-5 / 10000 of natural color (10g-50g) (can effectively eliminate the inherent yellow in ABS) 1-5 / 10000 of white (10g-50g);
PE and PP: colorless 0.05-0.1 (0.5g-1g) and white 0.5-5 (5g-50g);
Other plastics: the dosage can refer to the above examples. Such a small addition has a great effect.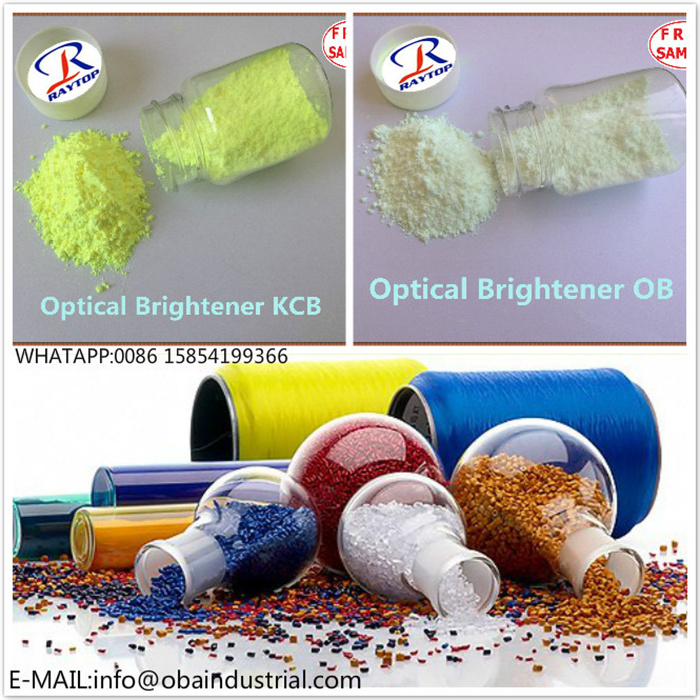 Adding method of fluorescent brightness 184
So how do you add such a small amount to it? Because it is powder, it can be directly added with raw materials, stirred evenly and then produced. Generally, the mixer is used for mixing, otherwise the mixing may be uneven, and other conditions will occur during production. But some manufacturers may not have blenders. What should we do? Fluorescent brightener 184 is oily and can be dissolved in organic solvents. We need to use solvents to dissolve it, and then add it during production. However, these should be dissolved in proportion, because it also has large solubility. If it is added, insoluble precipitation will appear. In production, the effect will be different if the dissolved solvent is added evenly according to the production volume.
Package of brightener OB 184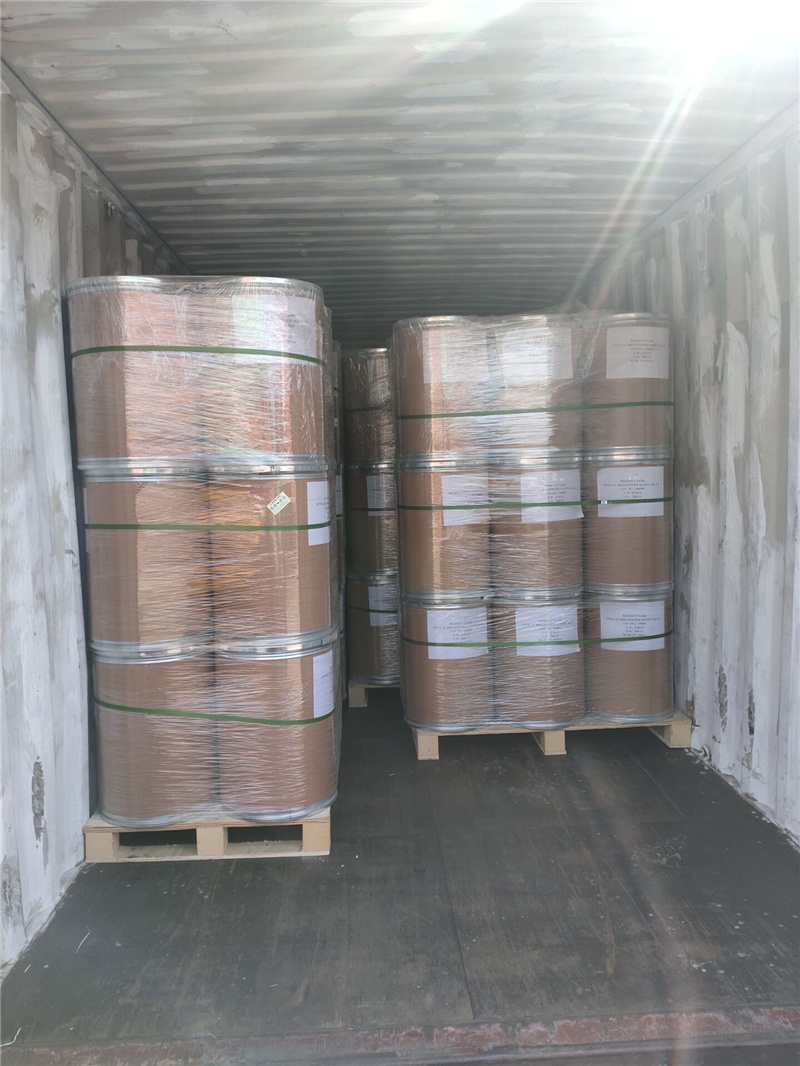 10/25KG/fiber drum
450/500/675kg/pallet
5000kg/20'FCL