Clarifying/Nucleating Agents for Polypropylene Introduction:
High performance clarifying/Nucleating agent,RT-PP03 enhances the clarity and reduces haze of polypropylene through the nucleation of the polymer. It performs as a nucleating agent, by creating a large number of very small size spherulites (< 1 micron) during the cooling of the polypropylene melt. The small spherulites lead to the polypropylene that has less opacity and high clarity. Clarified PP offers an excellent combination of properties - toughness, flexibility, rigidity, moisture barrier, chemical resistance, heat resistance, and suitability for food contact.
Clarifying/Nucleating Agents for Polypropylene Product Benefits :
Make outstanding clarity, gloss and surface smoothness
Increase the stiffness and heat deflection temperature
Approved for food contact to use all around the world
Improve productivity during processing due to faster cycle time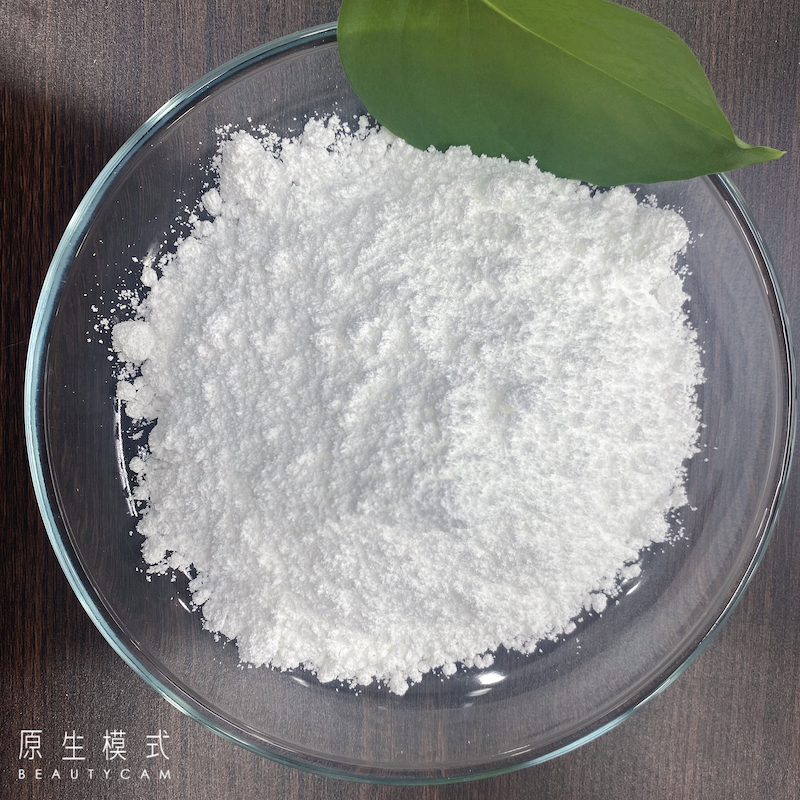 Clarifying/Nucleating Agents for Polypropylene, provides enhanced clarity. Figure illustrates the typical haze reductions in injection molded plaques of PP homo-polymer and random copolymer containing RT-PP03.
ChemicalCharacterization:
Chemical Name:1,3:2,4-BIS (3,4-DIMETHYLBENZYLIDENE) SORBITOL
CAS Number: 135861-56-2
Malecular Formula: C24H30O6
Apperance: White Powder (Odorless)
Melting Temperature:250-270°C
Purity:99% min
Applications :
Food storage containers
Protective packaging (CD, Toys, Over-caps, Stationary, etc.)
Thermoformed parts (Disposable cups, House wares)
Extruded PP sheets