The optical Brightening agent KSB has a small dosage, good fluorescence intensity, high whiteness, excellent light resistance and heat resistance. It is mainly used for the whitening of synthetic fibers and plastic products. It also has obvious brightening effects on colored plastic products. Used for plastic film, film molding materials, injection molding materials, etc.
The filler masterbatch is to mix and knead the required various additives, fillers and a small amount of carrier resin first, and the granules and powders obtained are called masterbatch. Its application fields are mainly plastic film, garbage bags, shopping bags, vest bags, packaging bags, etc., with good dispersion, no white and black spots on the blown film, high fineness, and guarantee the gloss and toughness of the product. It is mainly suitable for filling and modifying woven bags, packing belts, hollow products, pipes, sheets, injection molded products and plastic fast food boxes, which can improve the performance of plastic products and reduce product costs. Because the application field of filler masterbatch is more and more extensive, there are too many plastic processes will use it, it is used in a large amount, mainly white, usually fluorescent brighteners are used to improve the whiteness of the appearance and sell It also helps downstream customers to improve the whiteness, vividness and brightness of the product when making products.
After investigation, the fluorescent whitening agent used by manufacturers of filler masterbatch is also uneven. Users who require higher whiteness of the product will use fluorescent whitening agent 127, and users who require good weather resistance will add fluorescent whitening agent. OB, and users who require high whiteness, stable weather resistance, and low dosage will choose the optical Brightening agent KSB .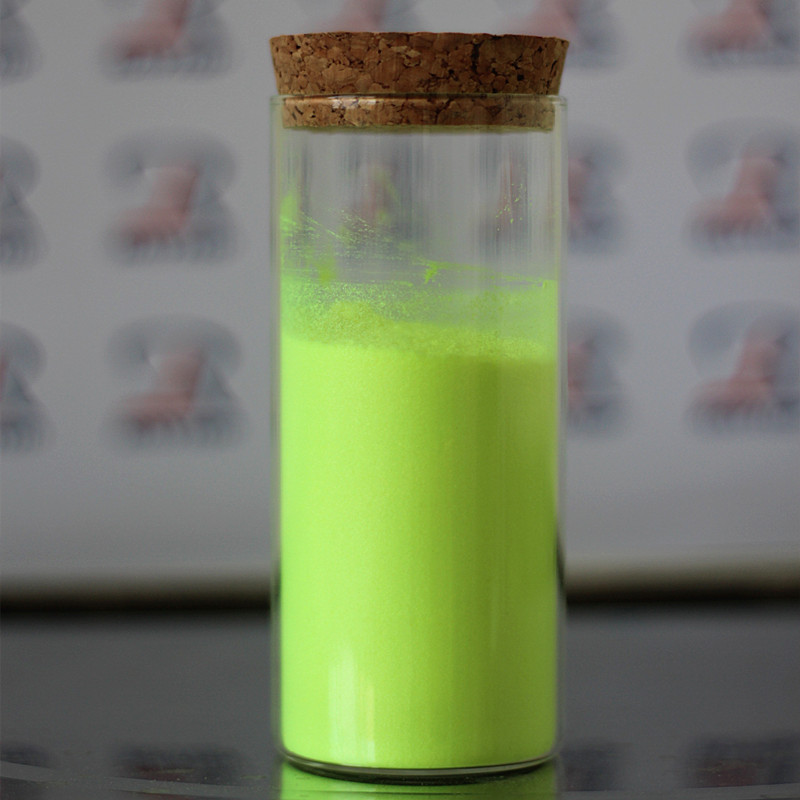 Appearance: yellow green powder
Purity: ≥99%
Melting point: 240-245℃
Solubility: insoluble in water, soluble in common organic solvents
Packing: 25KG fiber drum lined with double-layer plastic bag
Uses: in whitening and brightening polyester fiber, polyether/cotton and other blended fabrics