OPTICAL BRIGHTENER APC
C.I.220 CAS:16470-24-9
MOLECULAR FORMULA: C40H40N12O16S4Na4
MOLECULAR WEIGHT: 1165.12
Max UV ABSORPTION WAVELENGHTH: 350 nm
SPECIFICATIONS:
Appearance:Amber transparent liquid
Fluorescent intenstty (equivalent to standard sample):35
Whitenes s(WCIE) (equivalent to stand sample):≥ -3
Viscosity (25℃), mPa.s:≤ 50
pH value:8-10
Density, g/cm3:1.1-1.2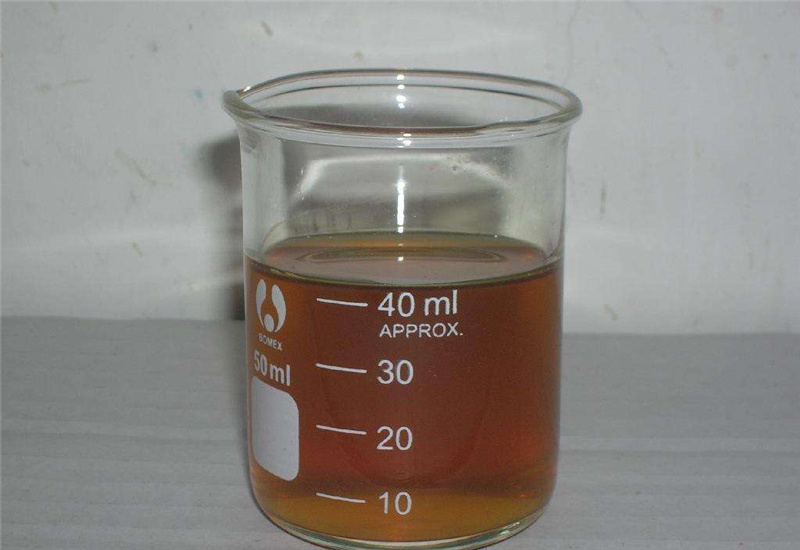 Here is a method to improve the whitening efficiency of optical brightener on the surface of paper, which includes the following steps: (1) In 10-40% of liquid optical brightener APC, 0.01-6% of disperse violet is added by mechanical stirring , 0.01-4.0% disperse blue dye is formulated into a fluorescent whitening agent composition; (2) Weigh 10-30% of kaolin, 5-15% of calcium carbonate, add 5-15% of styrene-acrylic emulsion, stir After uniformity, add 0.01-3% PVA aqueous solution 50-75%, and then add 1-5% of the optical brightener composition prepared in step (1), and carry out surface coating on the surface of the paper made at 105°C. It is dried under drying conditions and dried to room temperature to obtain high whiteness paper. The method of the present invention is reasonable, simple to operate, and has high efficiency in improving the whitening effect of the paper, and the whiteness of the paper surface can be increased to 173 compared with the whiteness of the original paper. %, greatly improving the whiteness effect of the paper.