RCEP came into effect on January 1, 2022 as scheduled, which means that about one-third of the world's economic volume forms an integrated large market.It means more than 90% of trade in goods will be zero tariffs.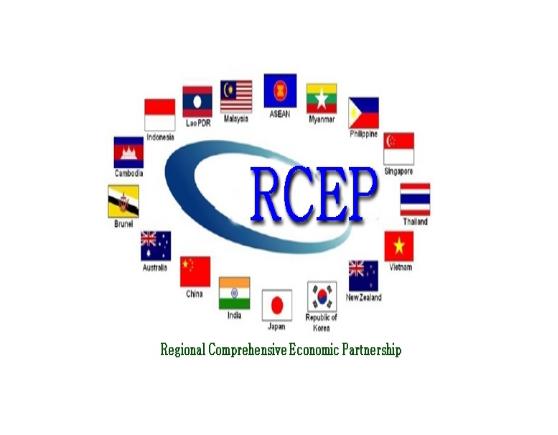 The huge East Asia + Southeast Asia + Australia and New Zealand markets officially break the tariff barriers. Relying on the new trade rules and tariff reduction standards, my country's import and export business in the ASEAN region, Japan and South Korea, and Australia and New Zealand will gain great space for development.
The 15 member countries of RCEP are: South Korea, Australia, New Zealand, Indonesia, Malaysia, Philippines, Thailand, Singapore, Brunei, Cambodia, Laos, Myanmar and Vietnam.
What benefits does RCEP bring to member states?
1) It helps to reduce operating costs and reduce the uncertainty risk of operation.
2) More than 90% of products achieve zero tariff
3) The trade clearance process between member states is simplified and improved work efficiency
As one of the auxiliaries and additives, optical brighteners play an import role, mainly in the plastics industry, washing laundry detergent industry, paper industry and textile industry.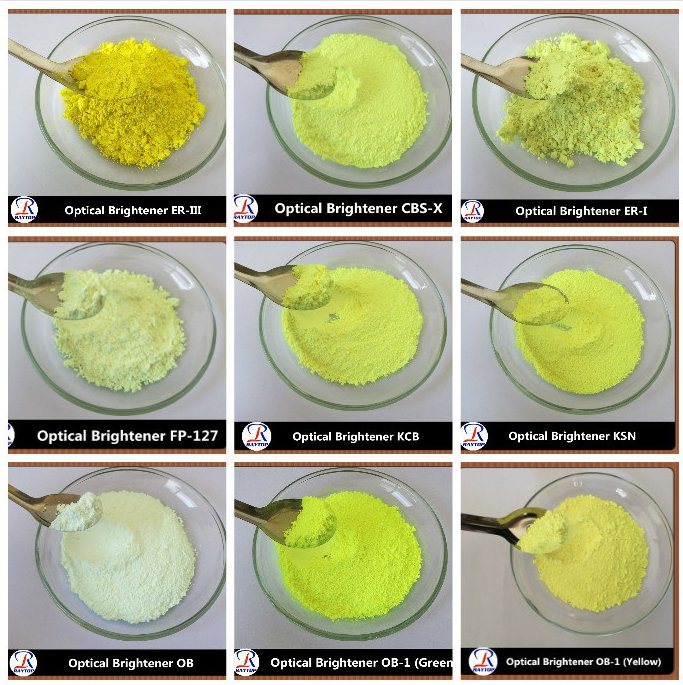 In terms of appearance, optical brighteners are divided into powder and liquid two forms;
In terms of dissolution form, fluorescent brighteners are divided into two types: solvent-dissolved and water-dissolved;
In terms of use, fluorescent brighteners are divided into at least four categories, namely plastic brighteners, washing brighteners, paper brighteners and textile brighteners.
The number of optical brightening agent exported to East Asia, Southeast Asia and other countries is very large, and the market is mainly distributed in South Korea, Indonesia, Malaysia, the Philippines, Thailand, Singapore, Myanmar and Vietnam.
Below we mainly understand the classification of optical brighteners agent from the use of the industry.
The main optical brighteners agent used in the plastics industry are OB OB-1 OB-2 OB-3 FP-127 CBS-127 KCB ER-III PF
The optical brighteners agent used in the washing industry are mainly CBS-X CXT DMS AMS FBCW
The main fluorescent brightening agent used in the paper industry are BA BA-L BBU APC Hexasulfonic acid
The fluorescent brightening agent used in the textile industry are mainly CXT BA BBU ER-I 199 liquid PS-1 ER-330 ER-II 199:1 L liquid