Affected by the new crown pneumonia epidemic, the price of plastic raw materials has fluctuated like a roller coaster. During the large-scale epidemic blockade in May last year, the price swooped to a low point in nearly 10 years. As the factory gradually resumed work, starting from the end of last year, the production of plastic products required The price of raw materials such as polyethylene and polypropylene in Europe has risen by 25% in a short period of time, reaching a high level in the past six years.
In addition, the European plastics market, which is highly dependent on imported raw materials, is also facing a crisis of supply shortage. One of its largest sources is the United States. The supply of electricity and materials has been disrupted for a long time due to various disasters and weather, which led to a cliff-like decline in total output. . In addition, the epidemic has disrupted the global supply chain, container shortages, logistics congestion and other complex situations, making the European plastics industry generally expect that this crisis will be difficult to resolve in a short time.
REACH certification is a European regulation on the registration, evaluation, authorization and restriction of chemicals. Our plastic additive, optical brightener OB FB 184 CAS NO.7128-64-5, has obtained REACH certification.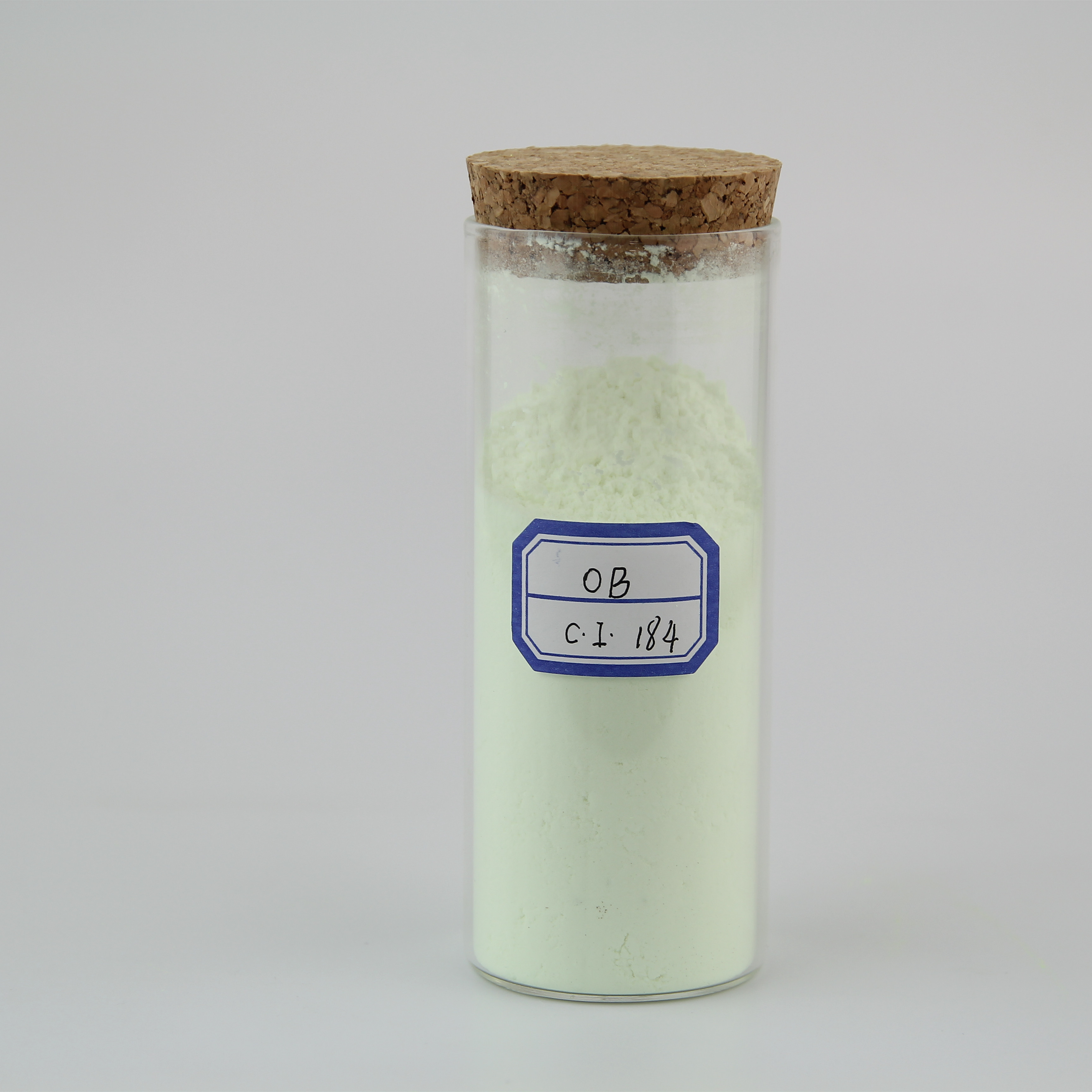 Product Name:Optical Brightener OB FB 184
Chemical Name:2,5'-Bis[2-(5-tert-buty l-2 benzoxazoly)thiophene
CAS No.:7128-64-5
C.I. No. :184
Molecular Formula:C26H26N2O2N2
Molecular Weight:430
Appearance:slight greenish yellow powder
Melting Point:200-202°C
Purity:≥99%
Uses:Mainly be used in whitening of thermoplastic, polyvinyl chloride(PVC), polypropylene(PP), polyester fiber, coating, paint & ink etc.
Packing :25 kg per fiber drum