China and India is the two big original production baases of optical brightener CXT C.I 71 in the world.
Product Name:C.I. Optical Brightener CXT is the same as C.I. Optical Brightener 33 (XL); C.I. Optical Brightener 260 (DMS)
[Index]Optical Brightener CXT C.I. 71;
[English name] Optical brightener CXT
[Molecular formula] C4oH38N12O8SzNa2
[Molecular weight] 924.93 (according to the 1997 international relative atomic mass)
[CAS Number] 16090-02-1; 61902-19-0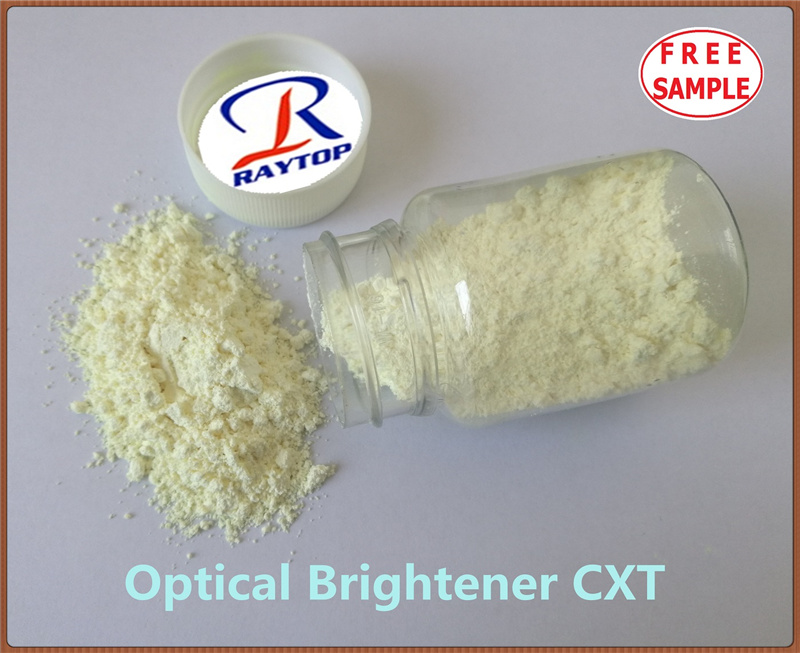 Technical index
1) Appearance: light yellow uniform powder
2) Ultraviolet absorption (indicated by E): ≥370
3) Brightening strength (use standard products), min -100
4) Light color (with standard product): similar to slightly
5) Moisture content:% ≤5.0
6) The content of impurity insoluble in water:% ≤0.5
7) Fineness (residue content through 425um sieve):% ≤5.0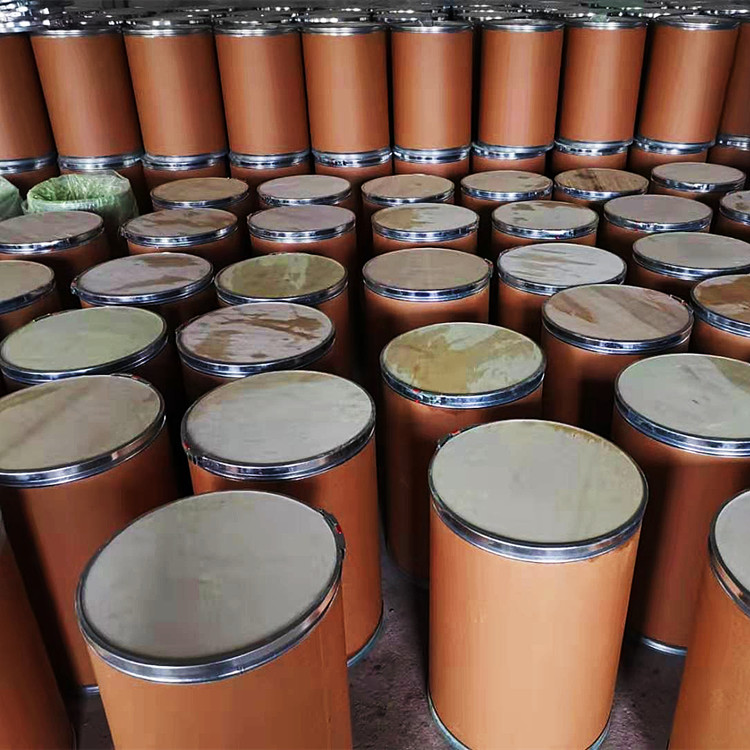 Performance characteristics:
Optical brightener CXT is currently considered to be an excellent brightener for printing, dyeing and detergents.Because of the introduction of morpholine gene into this kind of optical brightener molecule has improved many of its properties. For example, the acid resistance is increased, and the perborate performance is also very good, which is suitable for the whitening of cellulose fibers, polyamide fibers and fabrics.
The ionization of the optical brightener CXT is anionic, and the fluorescent hue is cyan light. Optical brightener CXT has better chlorine bleaching performance, better than VBL and 31#. The PH=7~10 using Jiading bath, and its light fastness is grade 4. The major characteristics of CXT used in detergents are: high mixing amount, high accumulated washing whiteness, and can meet any mixing amount requirements of the detergent industry.
Scope of application:
1. It is suitable for detergent, mixed with synthetic washing powder, soap and toilet soap to make the appearance white and pleasing, crystal clear and plump.
2. It is used for whitening cotton fiber, nylon and other fabrics; it has an excellent whitening effect on man-made fibers, polyamide and vinylon; it also has a good whitening effect on protein fibers and amino plastics.
Instructions:
The solubility of the optical brightener CXT in water is lower than that of the whitening agent VBL and 31#, and it can be used as a suspension of about 10% with hot water. When preparing the solution, it is advisable to use it along with the preparation, and the solution should be protected from direct sunlight. The dosage of optical brightener CXT in washing powder is 0.1-0.5%; the dosage in printing and dyeing industry is 0.1-0.3%.