PE plastic has a wide range of uses, and can usually be processed by blow molding, extrusion, injection molding and other methods, so it is widely used in plastic film manufacturing, fiber products, and daily sundries. In the actual production process of PE plastics, in order to improve the stability of PE plastics to UV Light and oxidation, and to improve processing and use performance, plastic manufacturers will add a small amount of plastic additives, and PE plastic optical brighteners are one of them. PE plastic is exclusive, and the pure quality of raw materials must be ensured during processing. Therefore, we recommend the Optical brightener OB with high purity, good stability and good permeability.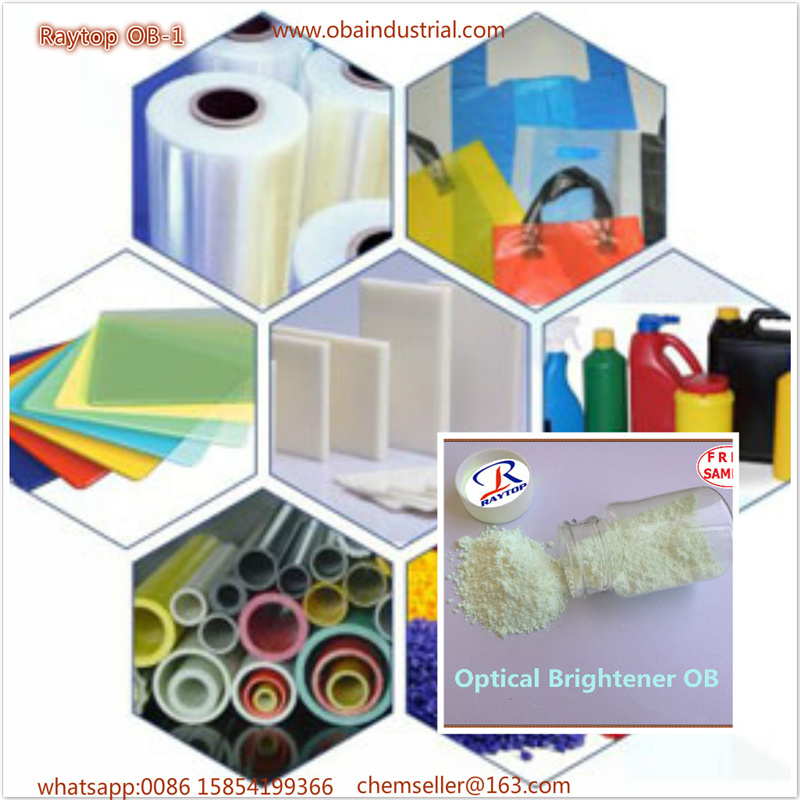 Product Cate:Optical Brightening Agent For Plastic
Product Name:Optical Brightening Agent OB
Chemical Name:2,5'-Bis[2-(5-tert-buty l-2 benzoxazoly)thiophene
CAS No.:7128-64-5
C.I. No.:184
Molecular Formula:C26H26N2O2N2
Molecular Weight:430
Appearance:slight greenish yellow powder
Melting Point:200-202°C
Purity:≥99%
Uses:Mainly be used in whitening of thermoplastic, polyvinyl chloride(PVC), polypropylene(PP), polyester fiber, paint and ink, etc.