optical brightener FP-127 also called fluorescent brightener (378), which is widely used in PVC products, artificial leather and various plastics. I believe that most people are not familiar with the application of PVC plastic products. Among PVC plastic products, the optical brightener FP-127 is used more. Why is the fluorescent whitening agent 127 suitable for PVC?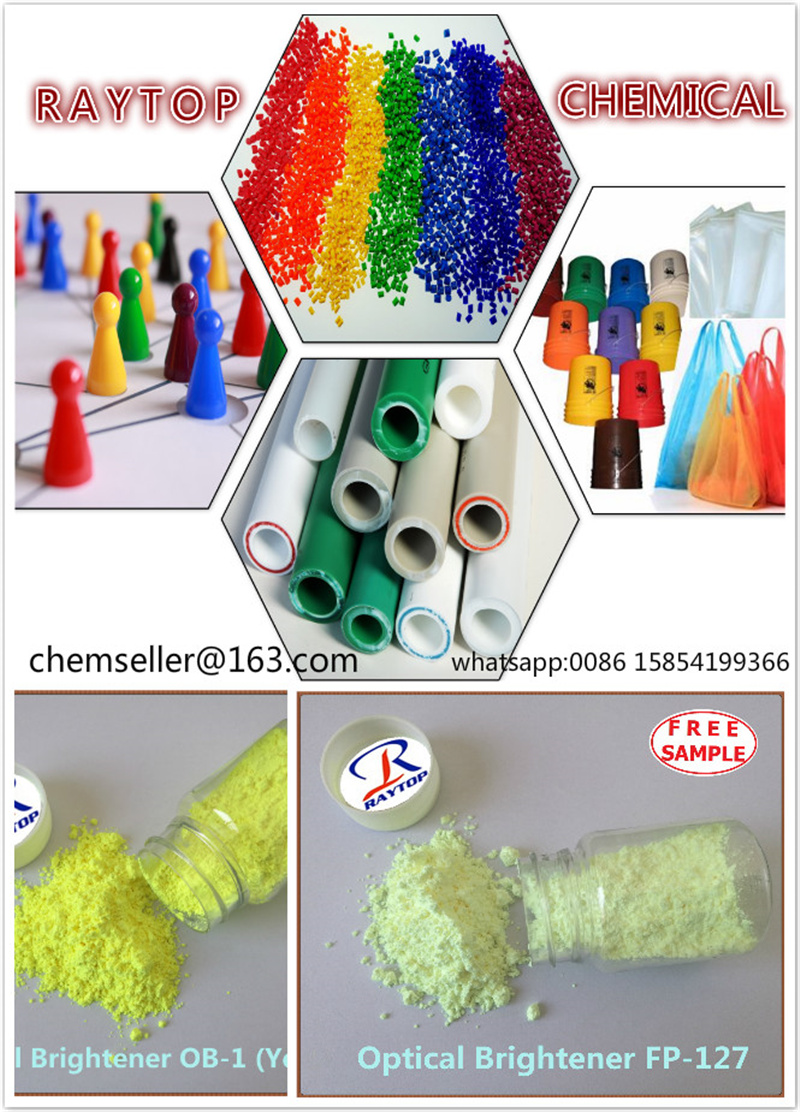 1. The price of optical brightener 127 in plastic brighteners is relatively moderate, slightly more expensive than plastic brightener OB-1, but the weather resistance ofoptical brightener OB-1 is not as good as that of FP- 127, which easily affects the use effect of the product . The price of plastic brighteners such as optical brightener OB and KCB is relatively high, and some are even more than two times different, so it is more suitable to compare the brightener 127.
2. PVC is a general-purpose plastic with the largest output at present, but its highest production process is around 200℃, and the melting point of optical brightener 127 is 219-221℃, which is sufficient to meet the production requirements of PVC.
3. The weather resistance of optical brightener FP-127 is not the best, and its weather resistance is lower than that of optical brighteners OB and KCB. However, it has very good weather resistance in PVC, and most manufacturers of PVC products have very high evaluations for fluorescent whitening agent FP-127.
In summary, the fluorescent whitening agent 127 is undoubtedly the most suitable whitening agent in PVC products in terms of price, temperature resistance and weather resistance.