Ultraviolet absorber is a kind of light stabilizer, which can absorb the ultraviolet part of sunlight and fluorescent light source without changing itself. Under sunlight and fluorescence, plastics and other high-molecular materials produce auto-oxidation reactions due to the action of ultraviolet rays, which leads to degradation and deterioration of polymers, resulting in deterioration of appearance and mechanical properties. After adding the ultraviolet absorber, this high-energy ultraviolet can be selectively absorbed to make it into harmless energy to be released or consumed.
Different types of polymers have different wavelengths of ultraviolet rays that degrade them. Different ultraviolet absorbers can absorb different wavelengths of ultraviolet rays. When used, the ultraviolet absorber should be selected according to the type of polymer.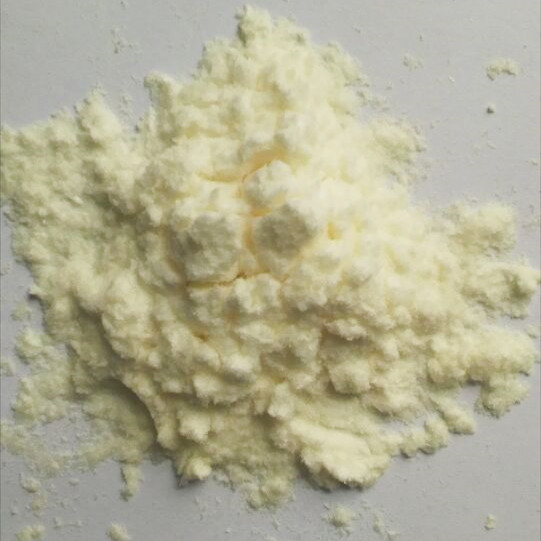 The Characteristics of UV absorber:
①It can absorb ultraviolet ray strongly (especially the ultraviolet ray with a wavelength of 290-400nm);
②It has good thermal stability, and will not change due to heat even during processing, and has low thermal volatility;
③ Good chemical stability, no adverse reaction with the material components in the product;
④ Good miscibility, can be evenly dispersed in the material, no blooming, no exudation;
⑤ The absorber itself has good photochemical stability and does not decompose, Does not change color;
⑥ colorless, non-toxic, odorless;
⑦ resistant to immersion washing;
⑧ inexpensive and easy to obtain.
The most popular item UV 531 pruduct data sheet is as follows:
UV-531
Name:Ultraviolet absorber UV-531
Chemical Name:2-Hydroxy-4-Octyloxy Benzophenone
CAS # : 1843-05-6
Structural Formula :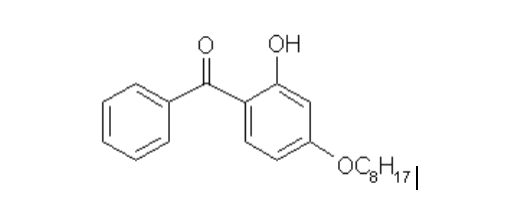 Property : Yellowish powder
freely soluble in benzene, n-hexane, acetone, slightly soluble in ethanol, very slightly soluble in ethane dichloride.
Specification
Content:≥99 %
Melting Point: 47~49 °C
Ash: ≤ 0.1 %
Light Transmittance: 450nm ≥90%
500nm ≥95 %
Use :
It is capable of strongly absorbing ultraviolet radiation with the wavelength of
300~375nm, and has low volatility, being almost colorless. It is compatible with most of the polymers, particularly with polyolefin, also applicable to
polystyrene, polyester, acrylic fiber etc. with the general dosage of 0.2-0.6%.

Package : 25kg/Carton box
Precaution :
No toxicity kept away from moisture and fire in transportation; stored and transported as common chemicals with relatively good stability.