The 2023 CHINAPLAS Exhibition has come to a successful close, with a massive turnout of industry elites from all walks of life. This event provided a platform for both buyers and sellers to meet and exchange ideas. SHANDONGRAYTOPCHEMICAL as profeesional chemical addtives participated in the exhibition for 8 years, and after covid-19, the company was able to meet new and old friends.
Besides showcasing our main product, fluorescent whitening agent, we also displayed several new plastics additive products.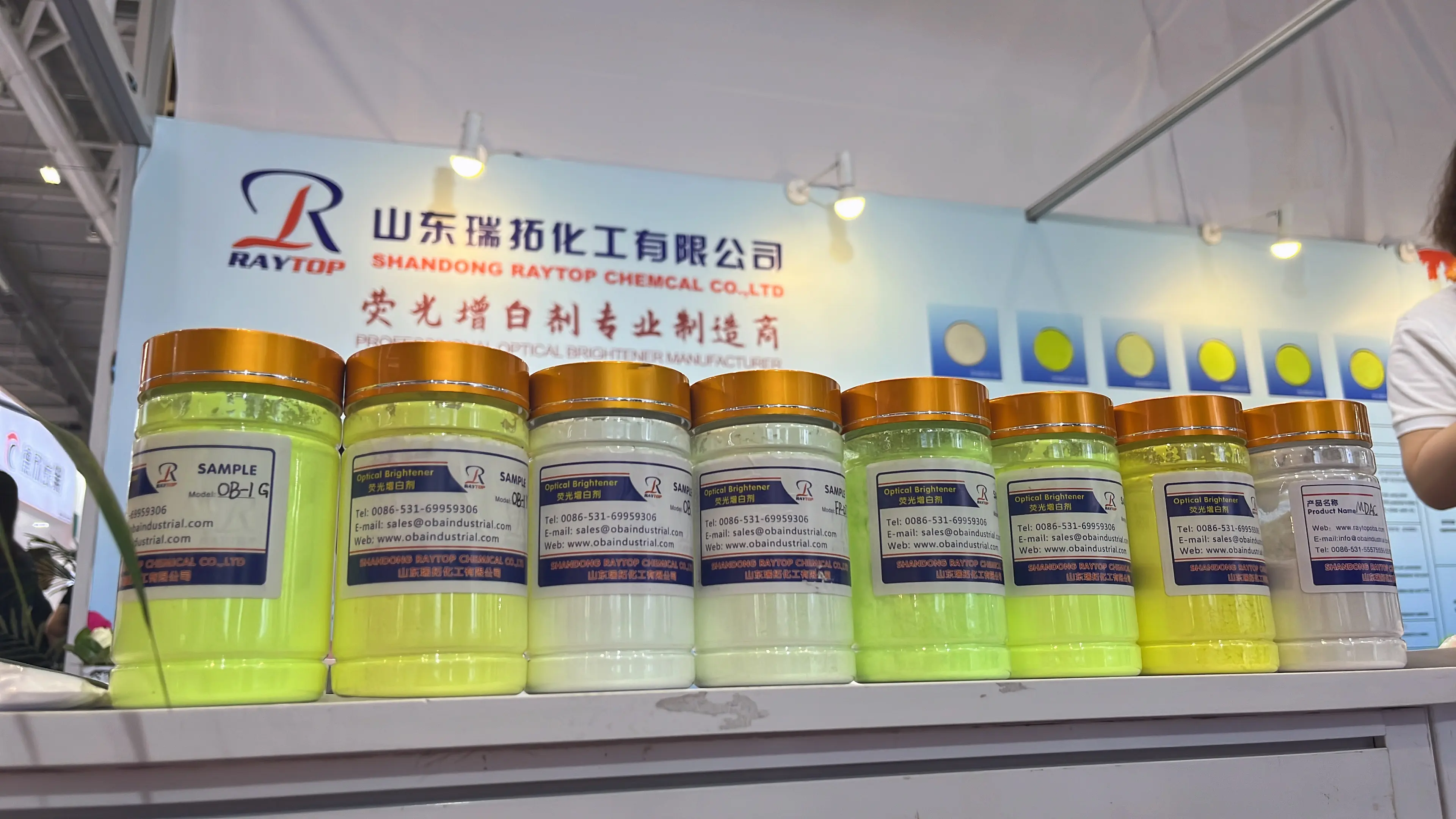 Odor remover plastics additive efficiently removes the unpleasant odors from all kinds of recycle raw materials and production areas, while our deodorant is ideal for recycling plastic as it eliminates the strong smell during the processing.
The luminous powder glows in the dark, making it suitable for use in different plastics products, such as toys, crafts, screen printing, paint, and ink which can glow different colors in the night or dark enviromental.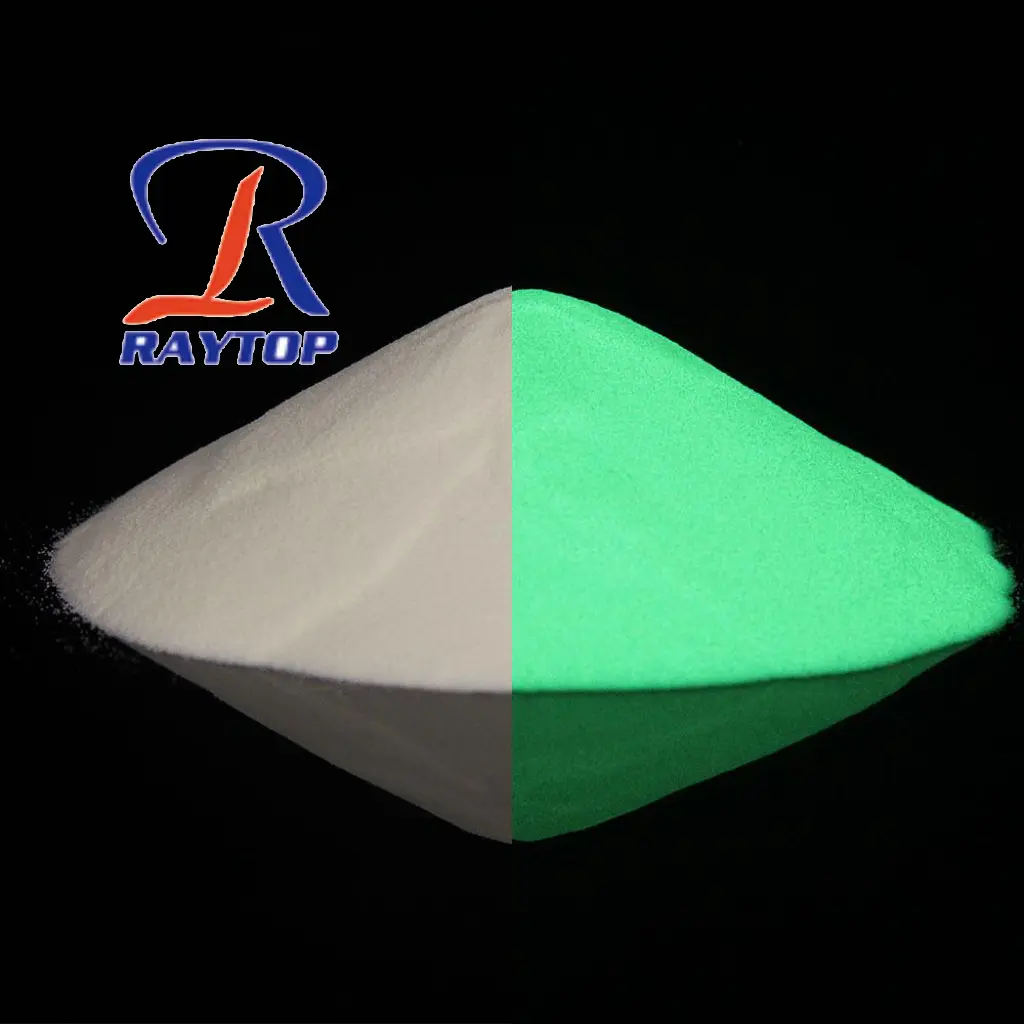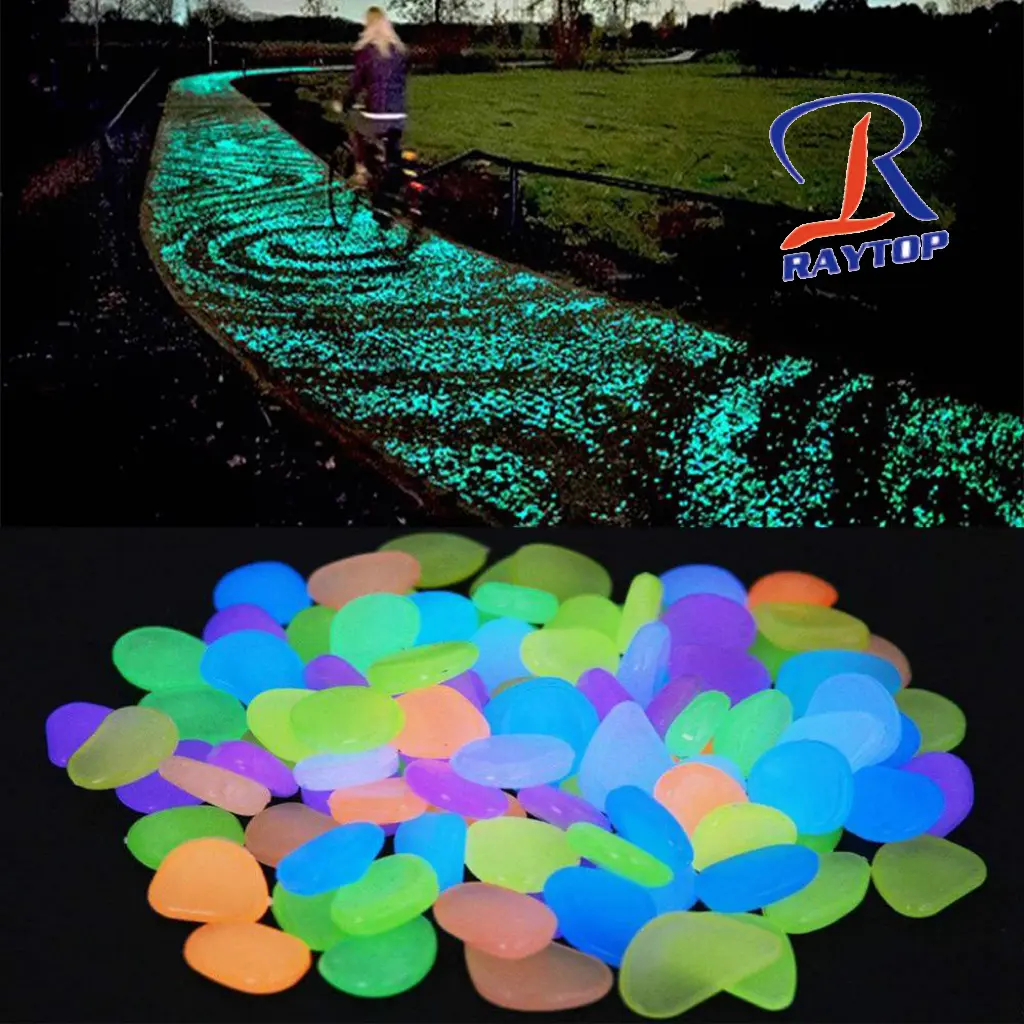 We also presented our third-generation PP nucleating agent, which promotes the transparency of various PP products.
Brighteness enhancer plastics additive which can make the products appearance more glossy.
Our exhibition booth plastics additive attracted a considerable number of visitors who were interested in our products and eager to learn more about them.
The exhibition was a resounding success, and we would like to extend our gratitude to the organizers and all those who participated. We look forward to the next Shanghai 2024 CHINAPLAS Exhibition and hope to meet more industry insiders and customers.