El agente blanqueador fluorescente puede absorber la luz ultravioleta y luego emitir luz azul visible para reducir el amarillo y hacer el producto más blanco. El agente blanqueador fluorescente utilizado en la industria papelera es una parte importante de la aplicación del agente blanqueador fluorescente.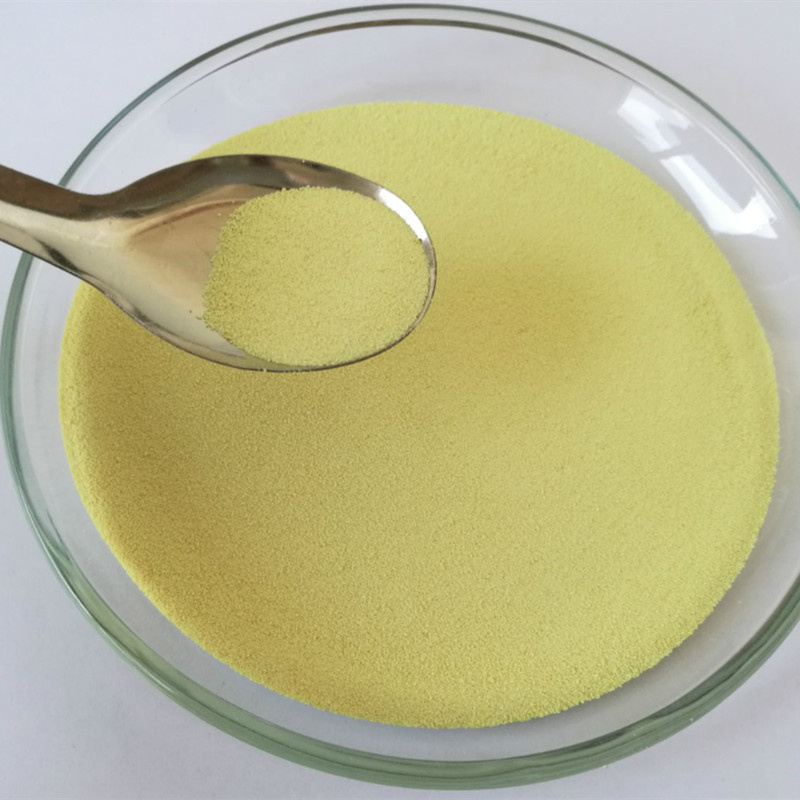 Nombre del producto

Agente blanqueador fluorescente bbu

CAS No.

16470-24-9

C.I. No.

220

Technical Index

Aspecto: polvo homogéneo de color amarillo paja

Brillo: bastante bajo

Fuerza: 100 (en comparación con el estándar)

Contenido de agua,% ≤: 5.

Materia insoluble en agua,% ≤: 0,5

Finura (180 μm residuo),% ≤: 10.




Características y uso:

Cationic distyrene optical brightener, with medium solubility in water and purplish blue fluoresoence,Use in pulp brightening, surface sizing and coating, etc, Can also be used to brighten cotton,T/C blends,fiax, polyamide fibers,and light-color textiles.

Uso:

Fabricación de papel:

1. Al blanquear la pulpa, se debe añadir Ba antes de alumbre o aditivo catiónico; Dosis; 0,05 - 0,4% (puip absolutamente seca).

2. En el dimensionamiento de la superficie, se puede utilizar en cualquier etapa de la producción de pintura en forma de solución acuosa después de la disolución.

3. En el recubrimiento, puede disolverse y utilizarse en cualquier etapa de la producción de recubrimiento en forma de solución acuosa.

Tintura textil:

Dosis: 0,05 - 0,4% (o.w.f.), relación de baño: 1: 5 - 40, sulfato de sodio anhidro: 5 - 20G / L, teñido a temperatura ambiente, temperatura de teñido; 60 - 100℃, PH: 7 - 9.

Embalaje: 25 kg de cartón o Barril Forrado con bolsas de plástico.



El agente de blanqueamiento fluorescente bbu es un agente de blanqueamiento fluorescente muy adecuado para la industria papelera.